Indian Hotel Startup Now Worth $10 Billion As OYO Aims To Expand Globally
In just six years, OYO has become the second most valuable startup in India after Paytm as it reached the $10 billion valuation mark thanks to a fresh injection of $1.5 billion from its investors.
Participating in the funding round are SoftBank, Lightspeed Venture Partners and Sequoia Capital. Founder Ritesh Agarwal will also invest $700 million into his company and will purchase the shares of Sequoia and Lightspeed that is worth $1.3 billion, but the two investors will still be shareholders of OYO. Agarwal's total stake is now at 30 percent.
The Gurugram-based hotel chain runs a sort of aggregator business/franchise model in which it redesigns existing small-budget hotels, rebrands them, and operates them together with the hotel owners.
OYO's business model is a massive hit in India, and it has expanded to several other countries as well. In 2018, it was reported that OYO manages 180,000 rooms in China alone -- 30,000 more than Southeast Asia combined. It has also expanded in Japan through SoftBank.
OYO is also penetrating the U.S. market with $300 million in capital and currently operates properties in cities in Dallas, Houston, Atlanta, and Miami.
"We truly believe that we will be able to build a truly global brand out of India, while ensuring that the business is run efficiently and with a clear path to profitability," Agarwal said in a statement.
The company has an ambitious goal of 1 million rooms under their management, and they're on track with 850,000 rooms and 23,000 properties as of June.
Indian Unicorns
India is home to two dozen other startups with at least $1 billion in valuation, some of these companies include Ola Cabs, Byju's, Swiggy, Zomato, Babytree and others. But only two companies have reached decacorn status as of the moment.
Accusations of Cheating
However, success isn't the only story for OYO. Last month, a complaint was filed against Agarwal and two of his representatives. The complaint stated that Agarwal cheated the complainant, Natarajan VRS, of at least $140,000. The agreement of an 80/20 profit share (20 to OYO and 80 to Natarajan) was reneged by Agarwal and his representatives -- Natarajan received only a 20 profit share.
OYO has refuted the accusations.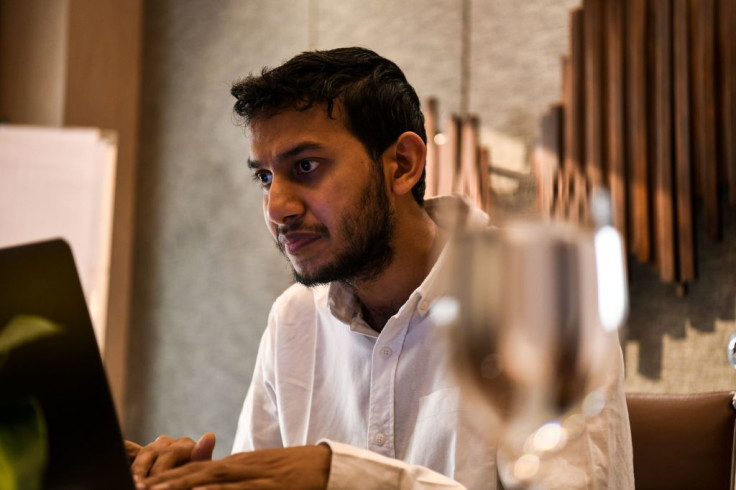 © Copyright IBTimes 2023. All rights reserved.