Indian YouTuber Allegedly Rapes 13-Year-Old, Posts Sensitive Photos On Social Media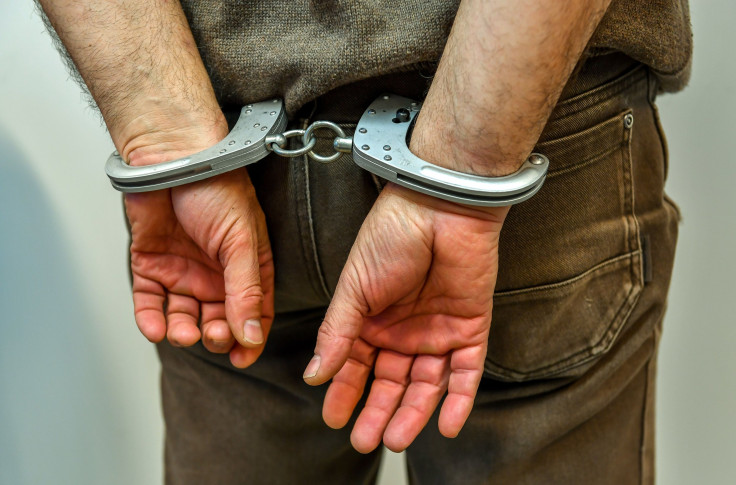 KEY POINTS
A police spokesperson confirmed that Abhishek was arrested
The social media personality has 27,000 followers on YouTube
The killing of a 9-year-old girl sparked protests in New Delhi
A singer from Bhojpuri in India was arrested Thursday for allegedly raping a 13-year-old girl and posting lewd photos of her on social media, according to a report.
The man, identified as Abhishek, but more commonly known as Babul Bihari online, has more than 27,000 followers on his YouTube channel. The police said he befriended a 13-year-old girl in his locality two years ago.
He then took her to a hotel room and allegedly raped her there. Afterward, he took pictures of the sensitive parts of her body, the Times of India reported, and then posted the snaps on social media a few days ago.
When the girl's family identified the photo, they confronted her, and she told them everything. They went to the police Wednesday to report the incident.
A First Instance Report (FIR) was filed against Abhishek after the minor girl underwent counseling, and he was charged under the Protection of Children from Sexual Offences (POCSO) Act and Information Technology Act.
"Abhishek was produced in court and sent to judicial custody on Thursday," a police officer at Section 14 police station said.
Police spokesperson Subhash Boken confirmed that Abhishek was arrested within hours of the FIR filing.
Child and human rights activists in India have been calling for stronger enforcement of laws and stricter laws to protect children from rape.
A case of the mysterious death of a 9-year-old girl sparked wide protests in New Delhi last year after a Hindu priest and three other men allegedly took turns raping and killing the child.
The child, who went to fetch water Sunday evening from a cooler at a crematorium near her family's home in New Delhi, never came home. When her parents went to find her, a Hindu priest who worked at the crematorium told them that the girl got electrocuted.
However, the girl's parents never believed his story and instead accused him and three others of raping and killing her – and then immediately cremated the body to destroy evidence for their crime.
The priest denied any wrongdoing, but he and the three others had been arrested pending investigation. However, the police said their probe would be complicated since there's very little physical evidence, NPR reported.
The girl's case sparked protests in New Delhi and online with the hashtag #JusticeForDelhiCanttGirl.
New Delhi Chief Minister Arvind Kejriwal had ordered a judicial inquiry on the case, and the suspects are facing charges of rape, murder and criminal intimidation.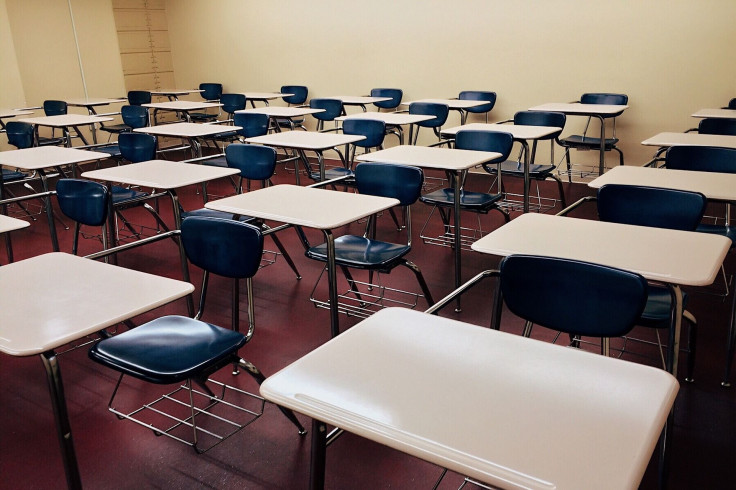 © Copyright IBTimes 2023. All rights reserved.