School Soccer Coach Accused Of Molesting Child Under 10 Years Old Arrested: Police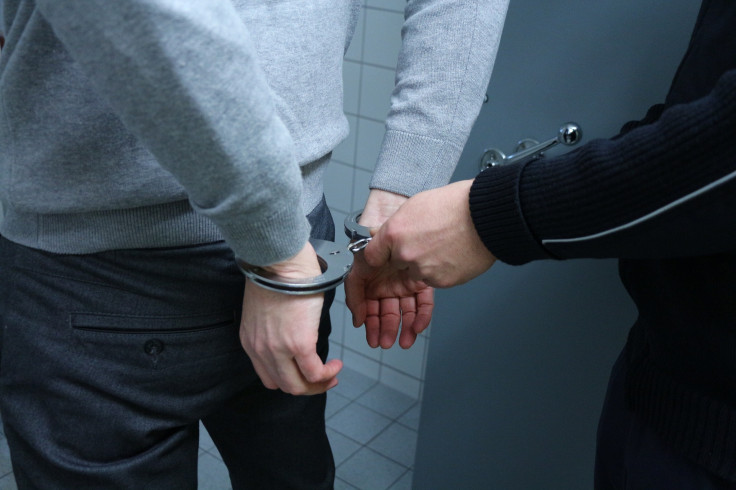 KEY POINTS
The sexual assault allegedly took place in 2021 at the suspect's home
The man's lawyer asked the community to hold off judgment until details of the case take shape
The suspect worked as a girls' soccer coach and taught physical education at Hall County, Georgia, schools
A 37-year-old teacher and high school soccer coach in Georgia has been arrested for allegedly molesting a child under 10 years old, according to authorities.
The suspect, identified as Calvin Cook, the girls' head soccer coach at Cherokee Bluff High School in Hall County, Georgia, was arrested Friday by the Flowery Branch Police Department, Fox 5 Atlanta reported.
Cook is accused of molesting the unnamed child when she was spending the night at his family's Flowery Branch home in 2021.
Flowery Branch police said they received a report about the alleged incident on April 24. After that, they contacted the Hall County School System and carried out an investigation into the allegations.
An arrest warrant against Cook was secured on May 23 for one count of child molestation. The 37-year-old turned himself in at the Hall County Jail Friday.
According to the arrest warrant, Cook allegedly pulled down the pants of the young victim and touched her private part and thigh area, Fox News reported.
In a statement, Cook's lawyer, Graham McKinnon, said that his client denies all allegations and called on the community to withhold judgment for now.
"Cal and his family and friends were in absolute shock over these allegations when they came out," McKinnon said to the Gainesville Times. "Throughout Calvin's life and teaching career, his character and reputation have been outstanding and beyond reproach, and we just ask the community to please withhold judgment at this stage in the process."
Cook has worked for Hall County Schools since Aug. 1, 2018. Aside from being the girls' soccer coach at Cherokee Bluff High School, he also teaches physical education at Cherokee Bluff Middle School.
"The Hall County School District takes these charges seriously and will deal with the situation accordingly," Hall County Schools spokesman Stan Lewis said in an official statement regarding the case of Cook.
Further details on the case have yet to be released. It remains to be seen if there are other victims or individuals involved, 11Alive reported.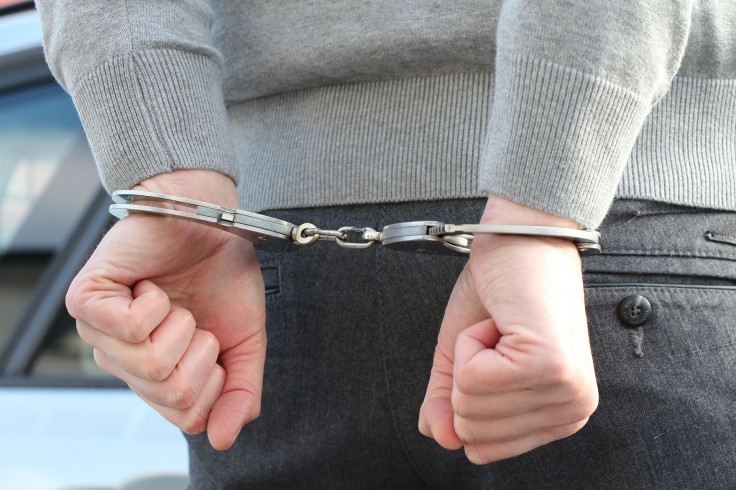 © Copyright IBTimes 2023. All rights reserved.