Indianapolis Westbound I-70 Reopened After School Bus Crash Investigation; Alcohol Involved In Crash
The closed parts of Interstate 70 near Indianapolis, Indiana had been reopened following the investigation of a school bus crash.
The school bus accident happened near the 97 mile marker near Emerson Avenue and led to the closing of the westbound lane of I-70 on the east side of Indianapolis, Indiana.
According to Fox 59, Sergeant John Perrine of the Indiana State Police said that the driver of the car that crashed into the bus was suspected to be under the influence of alcohol and would likely face charges.
The bus was from Warren Township and the school district said in a statement:
"A district bus carrying seven high school students and three adults was involved in an accident this morning. The driver and passengers were all examined on the scene. Two students were transported to the hospital for further evaluation. The other students were transported back to school or released to their parents. We ask that all other inquiries concerning the accident be directed to law enforcement personnel."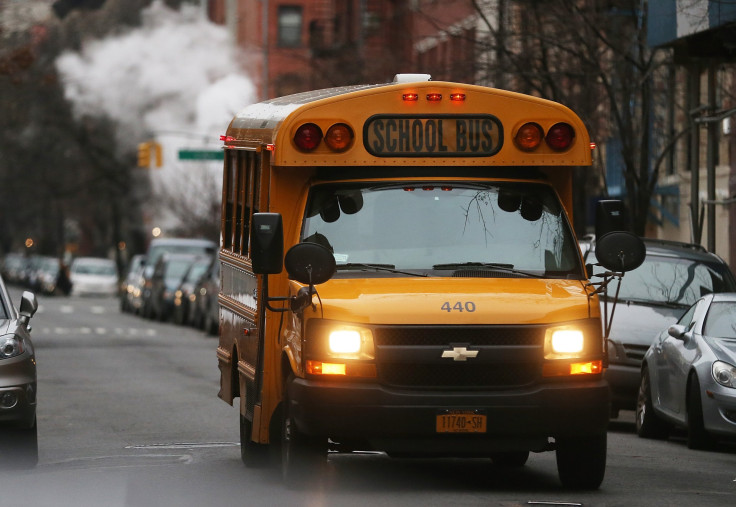 © Copyright IBTimes 2023. All rights reserved.