India's Advertising Watchdog Introduces 12-Point Regulation For Crypto Commercials
KEY POINTS
ASCI wants ads to carry a disclaimer about the inherent risks
Recently India imposed a flat 30% tax on cryptocurrencies
The government had raised concerns over crypto ads
Weeks after the Indian government imposed a 30% flat tax on cryptocurrencies, the country's advertising council has cracked down on commercials for cryptocurrency-related products and services, which have been flooding Indian television in recent years, promising viewers easy money without informing them about the inherent risks.
The Advertising Standards Council of India (ASCI) said Wednesday that these guidelines would be applicable from April 1.
Cryptocurrencies and other virtual digital assets (VDA) are unregulated in India yet it had been observed that they were being advertised freely on various print and multimedia platforms.
According to India's advertising commission, several crypto-related commercials do not appropriately communicate the risks involved with such trades. The press release states that these guidelines have been formulated after extensive consultation with all stakeholders, as well as the Indian government to safeguard customers from the risks of trading in the volatile crypto markets.
The 12-point guidelines require each commercial to prominently and unmissably showcase the following disclaimer:
"Crypto products and NFTs are unregulated and can be highly risky. There may be no regulatory recourse for any loss from such transactions."
The regulations further state that consumers associate the phrases "currency," "securities," "custodian," and "depositories" with regulated products, and hence they may not be used in commercials of (virtual digital assets) products or services.
The rules also demand that information on the cost or profitability of VDA products be clear, precise, sufficient, and up to date. Many Indian crypto exchanges promote trades on their platforms to be "Zero cost". The latest guidelines would require them to disclose all costs and not mislead customers in any way.
A November report from Moneycontrol highlighted how the festive season and cricket matches in India drove an increase in crypto commercials despite strong messages from the federal government against deceptive advertisements. Non-transparent crypto ads were raised as a cause of concern in a meeting chaired by Prime Minister Narendra Modi in November.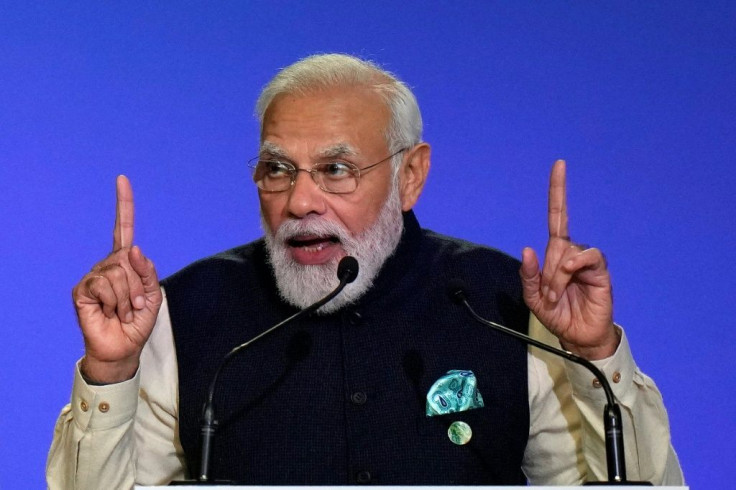 © Copyright IBTimes 2023. All rights reserved.