India's Energy Import Bill Could Shoot Up To $230B By 2023, Up From Current $120B: Report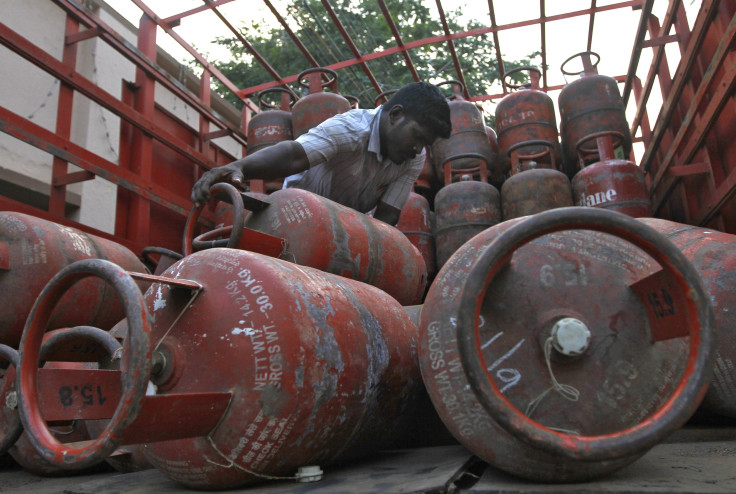 In less than a decade, India could spend almost twice as much on energy imports as it does now, the Press Trust of India, or PTI, reported, citing a report from Goldman Sachs (NYSE:GS).
According to the report, India could spend $230 billion on energy imports in 2023, up from its current annual bill of $120 billion. While India is expected to attract huge investments from within and abroad, drawn in by reforms expected from the new government led by Narendra Modi, the country faces a major challenge in matching growing demand with anemic supply. India, which has a fifth of the world's population has only one-thirtieth of its energy, and reforms in the country's power sector are widely expected to be on Modi's priority list.
"Reforms in the energy sector could reduce India's annual energy import bill by USD 40 billion by FY'23. Energy imports in a reform scenario could come down to about 4 percent of GDP, from 6.3 percent of GDP currently," Goldman Sachs said in the report, according to PTI.
Steps like moving to natural gas will reduce India's expenditure on energy significantly, according to the report, which added that if India became more efficient at using its energy resources by 15 percent in the next 10 years, the country could shave $32 billion off its energy bill.
The country is also looking to lower its dependence on conventional energy sources and has started focusing on increasing the use of renewable energy, according to a report on Monday by Mint, a local newspaper. The country's energy ministry is also reportedly looking to create two companies that will supervise construction of renewable energy projects.
"The project report for the joint venture companies has been prepared by Engineers India Ltd. Even some projects have been identified for development by the new firms. A background note on the same has been prepared," Mint reported, citing sources.
© Copyright IBTimes 2023. All rights reserved.