Indonesia Allows PayPal Temporary Access After Banning Websites Over Registration Compliance
KEY POINTS
Indonesia will allow PayPal users to temporarily access its services for five days
EpicGames, Yahoo and Steam are also banned under the law
A senior Kominfo official said the blocks are not permanent
Indonesia temporarily opened access to online payments on payment provider PayPal Sunday after the country's internet censorship regulator banned multiple websites over the companies' failure to comply with a registration requirement.
Speaking at an online briefing Sunday, Semuel Abrijani Pangerapan, a senior official at Indonesia's Ministry of Communication and Information (Kominfo), said the department is allowing PayPal access for five working days, hoping that it would give Indonesian users enough time "to migrate, get their money and find other services," Reuters reported. Pangerapan said PayPal has yet to reach out to Kominfo after the ban.
Besides PayPal, the services and websites banned by the Indonesian government after reportedly failing to register with the government's database are Yahoo, DoTA2, Steam, Origin.com, Xandr.com, Counter-Strike and EpicGames. Kominfo gave the said companies a deadline of July 27 to comply with its licensing regulations, according to Reuters. Pangerapan said that DoTA2, Steam and Counter-Strike operators have since communicated with the Indonesian government regarding the ban.
Gaming market intelligence firm Niko Partners also revealed that the services that have yet to register with the Indonesian government's database are Opera, Battle.net, Alibaba.com, LinkedIn and Amazon.com
Under the Indonesian MR5 regulations released in 2020, platforms are required to register with the government so they can operate in the country. The rules also authorize the government to remove content from registered platforms that they deem may disturb "public order."
In a 2021 report by the digital rights group Electronic Frontier Foundation (EFF), it was stated that Indonesia's MR5 law proposal "is the most invasive of human rights," pointing out that the regulations seek "to tighten the government's grip over digital content and users' data." EFF also accused the Indonesian government of "exploring new lows in harsh, intrusive, and non-transparent Internet regulation."
Meanwhile, Daniel Ahmad, a senior analyst at Niko Partners, said that Kominfo has "heard from Valve who plan to register," adding that "Steam should be unblocked soon." Ahmad also noted in an earlier Twitter post that "the blocks are not permanent, assuming the companies register and comply with the regulation." Pangerapan also confirmed that the ban will be lifted after the companies comply with the database registration requirement.
According to the Financial Times, the big tech firms that have registered with Indonesia and remain available for use in the country are Netflix, Spotify, Microsoft, Apple, Amazon, Google, Twitter and TikTok.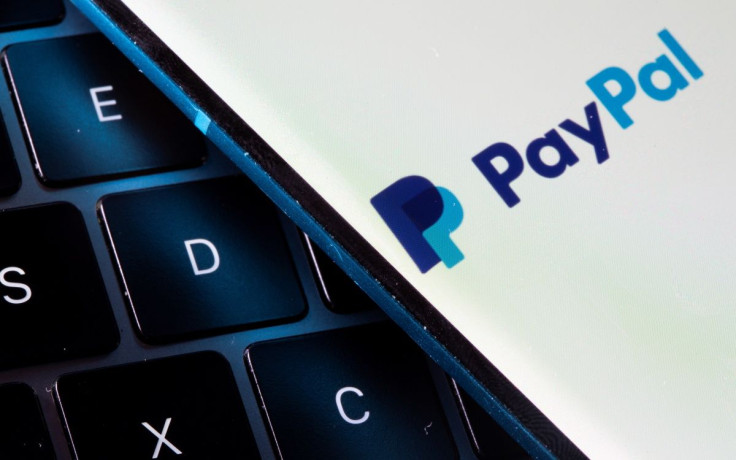 © Copyright IBTimes 2023. All rights reserved.