Initial Coin Offerings Are Coming To Iran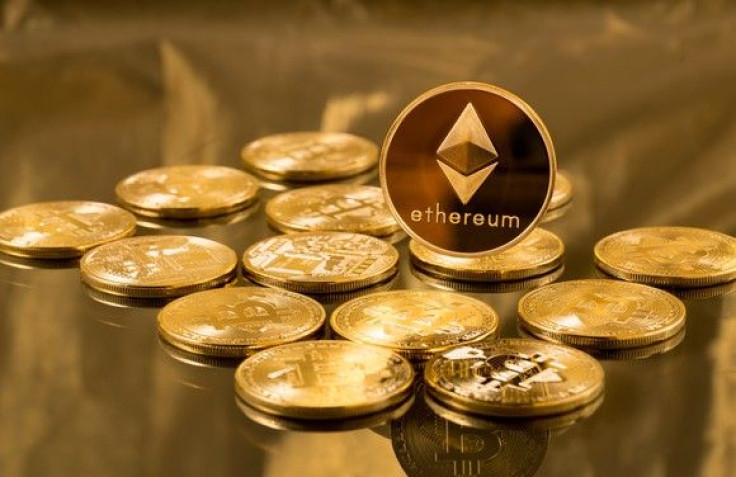 Cryptocurrency adoption is spreading across Iran at a breakneck pace. This comes as the Iranian rial struggles against inflation. Reuters reported the rial dropped to 46,500 against the U.S. dollar in January, even reaching a new all-time low. On Tuesday, Iranian lawmakers passed a new set of banking laws, securing low interest rates and forgiving widespread loan penalties, as they prepare official cryptocurrency policies to bolster the struggling economy.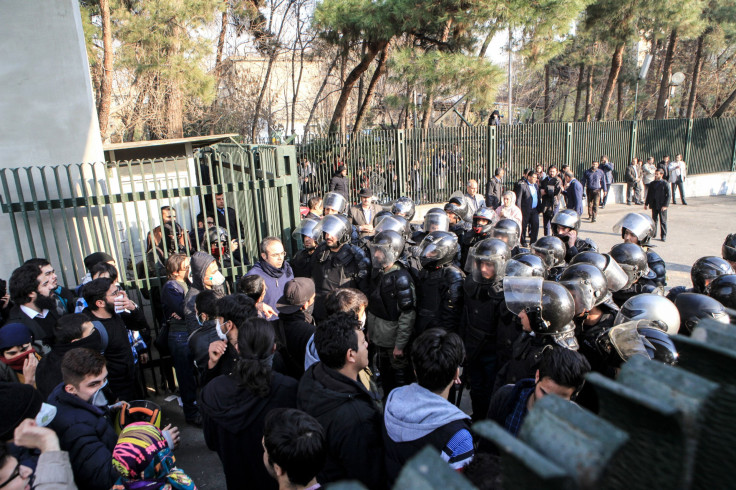 Most Iranian blockchain fans prefer bitcoin, for both international transactions and storing their savings. But Ethereum is also gaining mainstream recognition, thanks in part to the initial coin offering trend. Business Insider reported ICOs raised $5.6 billion in 2017. Iranians, who have long been cut off from international investors and crowdfunding sources, are looking to join the ranks of global token sellers.
Who will launch Iran's first token sale? There are at least a half dozen contenders, including Soheil Paidar, head of the Iran Blockchain Innovation Center and founder of the blockchain startup SabtShod. "We are planning to develop a micropayment platform powered by our cryptocurrency," Paidar told International Business Times. "We can develop organizational solutions and assets that are not US dollars, so they are not [included on] sanctions lists. Then we can compete with big companies around the world."
Paidar's startup plans to launch an ICO this summer for the Iranian market, aiming to raise the equivalent of $1 million. This platform's service would be extremely similar to Ripple in Silicon Valley, a fintech giant that can't work directly with Iranian clients because of political tensions. In addition to the fintech focus, Paidar's blockchain tools can also help register and transfer intellectual property.
"You can make a fingerprint of your file with hash algorithms and save this hash with your public address in distributed network. It's similar to saving a cryptocurrency transaction," Paidar said. "It's an important opportunity for Iranians to return to global economy."
Many members of Paidar's team are already participating in the global ICO boom, buying tokens from startups that don't require a foreign bank account. In some cases, this can be the only way for Iranians to access new technologies. One local Telegram group devoted to token sales, called IBC-ICO, has roughly 612 participants. The corresponding Ethereum group has roughly 1,315 Iranian members. "Recently we were discussing the Blockstack ICO. But the problem we have is with registering and KYC [know your customer requirements]," Hadi Nemati, a researcher at the Tehran-based accelerator Blockchain Match, told IBT. "We are waiting to get the green light from the government to set up a mainframe or a sandbox to get developed."
Nemati works with both startups and lawmakers to help shape Iran's regulatory landscape. He said Iran Blockchain Community meetups have grown dramatically over the past few years. From securities law to taxes, there are many complex legal questions to consider. So the Iranian firm Regublock is running a contest for academics, entrepreneurs and lawyers. The paper with the best regulatory framework proposal will win the authors $20,000 in prize money.
"On the one hand, they [Iranian authorities] think they can use bitcoin to bypass sanctions. On the other hand, they fear losing their control over people's assets and the local economy," an editor at the four-year-old Farsi cryptocurrency blog Coin Iran, told IBT. "Due to its decentralized nature, [blockchain technology] can be useful for local communities, helping them to have more independent finance with less control."
Although the editor and his team asked to stay anonymous, he said they are involved with several token sale projects preparing for launch in 2018, including an educational app. The technology director at Iran's central bank reportedly said the government will announce new cryptocurrency regulations in the first half of 2018. Mohammad-Javad Azari Jahromi, Iran's Minister of Information and Communications Technology, is perhaps one of the bitcoin community's most outspoken advocates.
Techrasa reported Jahromi said it is important to promote blockchain education and a lawful infrastructure because "a tremendous change will be witnessed...matters like civil registration, registry office and banking concepts will be affected by it [blockchain]."
Jahromi told the audience at a fintech conference in January that lawmakers recently drafted a "strategic blueprint" for the digital economy, which will be submitted to parliament by late February. In the meantime, international platforms such as the exchange Bittrex continue to disable Iranian accounts. Bitcoin users in Syria, Pakistan and Turkey often experience similar discrimination. This inspires a sense of urgency in the Iranian cryptocurrency community, who are eager to establish their own services and platforms.
So far none of the Iranian teams developing new cryptocurrencies have announced official sale dates, even though several told IBT they plan to launch in 2018. Yashar Rashedi, an Iranian blockchain developer and cryptocurrency podcaster, is also part of a team aiming to launch a token sale this summer. His radio blockchain Telegram group has more than 2,564 subscribers.
Many of the details are still undecided, since new regulations are on the horizon. "We are only a few months away from regulations," Rashedi told IBT. "We are planning to have a simple KYC procedure just for future reference...we have some advisors from other countries but the core investors and developers are from Iran."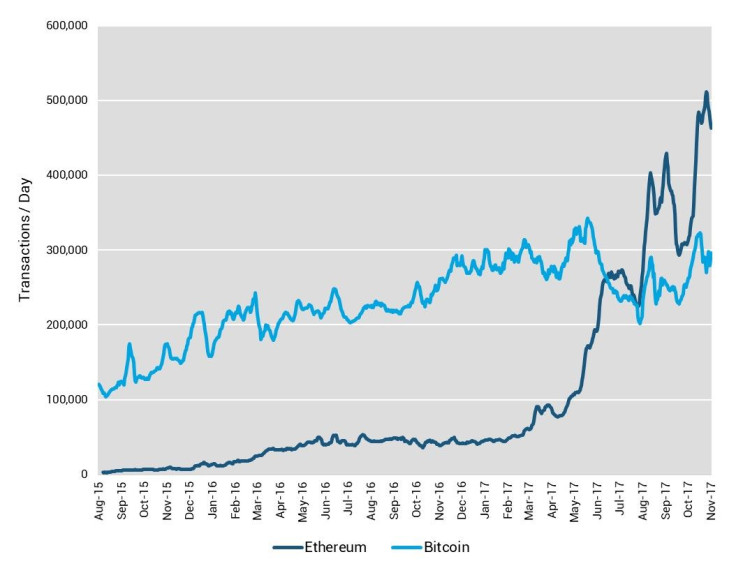 The token will be called Nextelium, a cryptocurrency to pay for calls on a global VoIP network. "We are planning to sell globally," Rashedi said. "The main advantage of an ICO for us is to get connected to the global market. Iran has limited banking connections with other countries." Due to the political challenges, Iranians are now experts in censorship resistant technologies with flexible infrastructures. Many communities around the world, from rural technologists to urban activists, could benefit from their cost-effective tools. This blockchain boom presents a new opportunity to transcend borders.
"We see this opportunity...to help us open financial channels to the economy of the whole world," Nemati said. "Maybe the whole world has better, easier solutions for payments. But Iranians do not have better solutions right now and they can really use them [tokens]...Iran has so much potential." Rashedi agreed, adding: "Now we can show and sell our technology, and knowledge, to the world."
FOR FREE to continue reading
✔️ Unlock the full content of International Business Times UK for free
offer available for a limited time only
✔️ Easily manage your Newsletters subscriptions and save your favourite articles
✔️ No payment method required
Already have an account?
Log in
© Copyright IBTimes 2023. All rights reserved.