Inside Disney's 'Star Wars' Hotel That Comes With Staggering Price Tag
KEY POINTS
Disney released a teaser trailer for its upcoming "Star Wars"-themed hotel
The Galactic Starcruiser will offer lightsaber training and other activities
Accommodation starts at $4,809 for two guests staying in one cabin
Disney has revealed interesting bits about its "Star Wars"-themed hotel in Florida through a new teaser trailer.
The mass media giant uploaded a video on YouTube Wednesday showcasing the Star Wars: Galactic Starcruiser hotel. The 30-second clip teased an otherworldly experience for fans of the franchise as they are bound to embark on a space journey when they enter Disney's new facility.
The Galactic Starcruiser is marketed as a two-night immersive experience that combines a variety of activities. Guests will be treated to a real-life role-playing game when they enter the Starcruiser, which offers both a themed environment and a live immersive theater, according to The Hollywood Reporter.
The accommodation also includes lightsaber training for fans who want to master the art of using the powerful light beam weapon in space battles. As guests are also expected to man the spaceship, there is also bridge crew training onboard. Of course, food and drinks will be served, but alcohol and specialty drinks will cost extra.
Guests will have their own "Star Wars"-themed cabin inside the hotel should they need some rest amid all the activities present at the facility. One of them is the excursion to planet Batuu, or simply the Galaxy's Edge park. Also, hotel staff are part of the roleplaying experience, so they will be asking guests for help on certain quests from time to time.
Given all the amenities and features of the Galactic Starcruiser hotel, it's no surprise that the two-night stay would cost a fortune. The cheapest rate is $4,809 for two guests in one cabin.
For guests who will come in threes, the hotel offers $5,299 accommodation. A family of four will have to shell out $5,999 if they want to stay in the hotel's three-adult, one-child cabin, as per The Verge.
The Galactic Starcruiser is the upcoming attraction at Walt Disney World in Orlando, Florida. Disney has yet to announce its official opening date, but the trailer indicated that the two-night adventure on the spaceship will start sometime in 2022.
Walt Disney World also took to Twitter to clarify that it is launching next spring.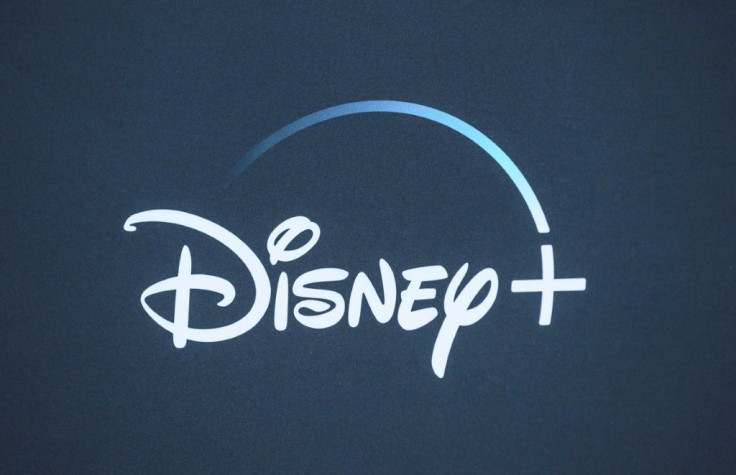 © Copyright IBTimes 2023. All rights reserved.