Inside Mackenzie Scott's $55 Million Mansion She's Donating To Charity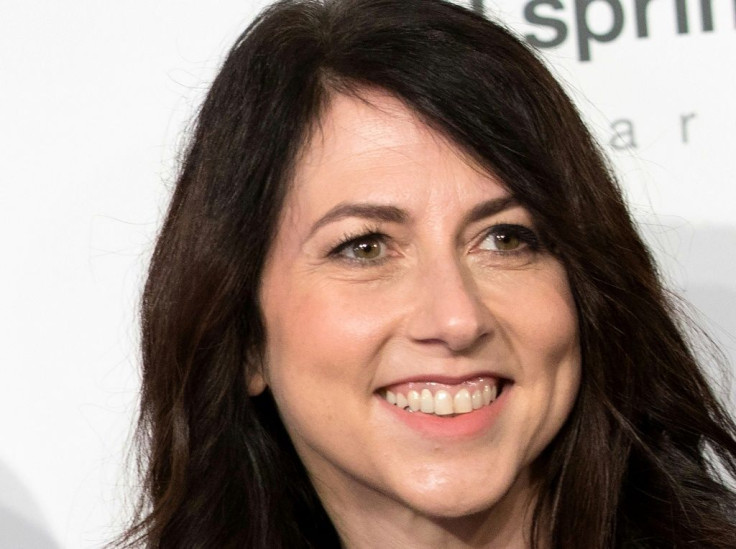 KEY POINTS
Mackenzie Scott and Jeff Bezos divorced in 2019 after 25 years of marriage
After the divorce, Scott acquired full ownership of two Beverly Hills houses
The houses are located on North Alpine Drive near Coldwater Canyon Park
Mackenzie Scott, Amazon founder Jeff Bezos' ex-wife, has just donated a $55 million Beverly Hills compound to the California Community Foundation (CCF), a nonprofit philanthropic organization based in Los Angeles.
Worth an estimated $38.2 billion, Scott is currently the 28th richest in the world as per Forbes real-time billionaires list. She became extremely wealthy in 2019 after divorcing Bezos and receiving 25% of Bezos' Amazon shares, equating to roughly 4% of the company.
Scott and Bezos reportedly purchased the two-parcel Beverly Hills property in two separate transactions. The first home, purchased in 2007, cost $24.45 million, while the second home, purchased in 2017, cost $12.9 million, for a total of over $37 million.
Scott acquired full ownership of the two single-family residences, now worth $55 million, after her divorce from Bezos.
The $24.45 million Spanish-style home spans roughly 12,000 square feet. It comes with seven bedrooms and seven bathrooms, according to the New York Post.
The $12.9 million property, built in 1956, spans 4,500 square feet.
Both houses are located on North Alpine Drive near Coldwater Canyon Park.
The CCF hopes to quickly sell the houses, with the proceeds going toward "affordable housing projects and an immigrant integration program," according to the organization.
Following Bezos and Scott's split after 25 years of marriage, the latter, now the fourth richest woman on the planet, has devoted her time to philanthropy and has committed to giving away the majority of her wealth.
Between June 2021 and March 2022, Scott donated nearly $4 billion to nonprofits, including Boys and Girls Clubs of America, Planned Parenthood and Habitat for Humanity International. In total, her shell company Lost Horse has donated at least $12 billion to more than 1,200 charitable groups, as per CNBC.
"I have no doubt that tremendous value comes when people act quickly on the impulse to give. No drive has more positive ripple effects than the desire to be of service," Scott wrote in her Giving Pledge letter.
"My approach to philanthropy will continue to be thoughtful. It will take time and effort and care. But I won't wait. And I will keep at it until the safe is empty," she added.
Bezos is currently the third richest person in the world, with a net worth of $152.9 billion.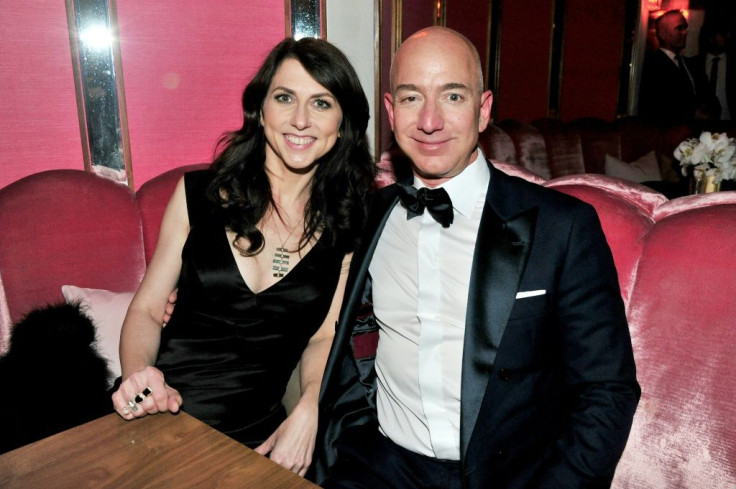 © Copyright IBTimes 2023. All rights reserved.