Billionaire Philanthropist MacKenzie Scott, Ex-Wife Of Jeff Bezos, Donates $436 Million
A Habitat for Humanity International news release revealed that MacKenzie Scott, ex-wife of Amazon founder Jeff Bezos, donated $436 million to the organization and 84 of its U.S. affiliates.
Habitat for Humanity called Scott's donation "transformational."
"Habitat will use [this] gift to address the global housing crisis at scale and advocate for systemic change needed to increase equitable access to affordable housing," the news release on the matter says.
The Atlanta-based organization says that it would use $25 million to "increase the supply of affordable housing," and "prioritize advocacy and programmatic efforts that support millions of individuals increasingly shut out of the housing market."
Habitat will focus on the barriers that often prevent marginalized communities from accessing housing. The news release mentions communities of color, specifically Black communities, that often face barriers to homeownership.
"We look forward to bringing diverse groups of people together to focus on the ways we can address systemic racism and injustices in the housing sector that continue to limit access and harm people of color," said Natosha Reid Rice, Habitat for Humanity's chief global diversity, equity, and inclusion officer.
Scott's donation will also go towards advancing "research and measurement efforts to identify best practices in areas such as preserving home affordability and housing innovation," and "explore how new and existing programs lead to better outcomes for individuals and families."
Jonathan Reckford, CEO of Habitat for Humanity International, said the COVID-19 pandemic has made the crisis of housing even worse.
"Even before COVID, we already had one in seven families paying over half their income on rent or mortgage," Reckford told the Associated Press. "For low- and moderate-income families, who are service workers and did not have adequate shelter and still have to go out to work, this has been a catastrophe."
The organization also works internationally and has been involved more recently with helping Ukrainians around the world as they flee from the violence incurred by the Russian invasion of the country and the ongoing war.
The Tithe International Disasters Fund has committed $200,000 to support the initial response to Ukrainian refugees.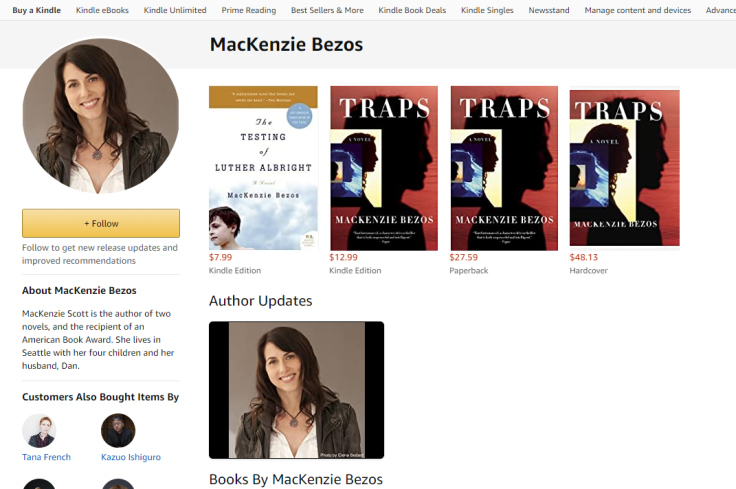 © Copyright IBTimes 2023. All rights reserved.