Instagram Developing New Feature That Lets Users Add Music To Stories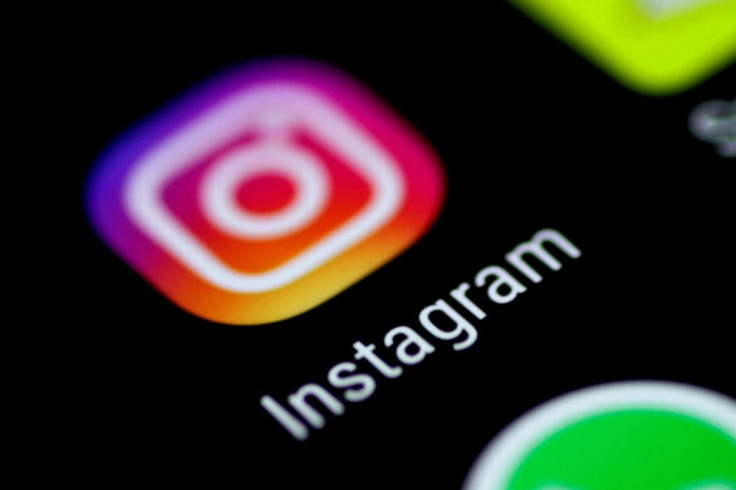 Instagram has been pushing out new features left and right to improve its app's user experience and bring new ways to post content. Now it looks like the company is planning to add a new feature that will let users add music to their Instagram Stories.
In an APK teardown of the Instagram Android app, TechCrunch contributor Ishan Agarwal was able to find a code that suggests users will soon be able to add "music stickers" to their Instagram Stories. The feature is located within the sticker tray that's present on the Instagram Stories editing page. When users tap on music stickers, they will be able to search for songs based on genres, moods and "trending."
As of the moment, it still remains unclear how the feature will work. TechCrunch speculates that selecting a song will allow a clip of that song to play on the user's Stories. It's very likely that music stickers will be addable to videos, but it's also possible that it could also be added to photos.
The title and artist of the song will most likely be present in the Instagram Story, but it's not yet confirmed if users will be able to tap on it to listen to the full track from their preferred streaming service. It's being speculated that Instagram may be working alongside the likes of Apple, YouTube, SoundCloud and Amazon to make this feature possible. Spotify also seems to be a likely candidate because Facebook, Instagram's parent company, has integrated Spotify to its platform in 2011.
The new Instagram music feature is seen as the company's way of copying Musical.ly, an app that lets users sing along popular song clips. Musical.ly clips are already being shared a lot on Instagram and adding this native music stickers feature could have an impact on Musical.ly's user base, as pointed out by 9To5Mac.
The new music feature for Instagram is believed to have been made possible thanks to Facebook's licensing deals with major music labels. Facebook inked a licensing deal with Universal Music Group back in December. The social media giant also entered an agreement with Sony/ATV and Global Music Rights this past January, and with Warner Music Group back in March.
Instagram hasn't announced the new music sticker feature yet, but it might come to the iOS and Android apps soon. Codes within the Instagram app have outed new features before, including the new Focus mode and the Video Chat feature.
© Copyright IBTimes 2023. All rights reserved.