Instagram Now Lets Users Download All Photos, Videos With New Tool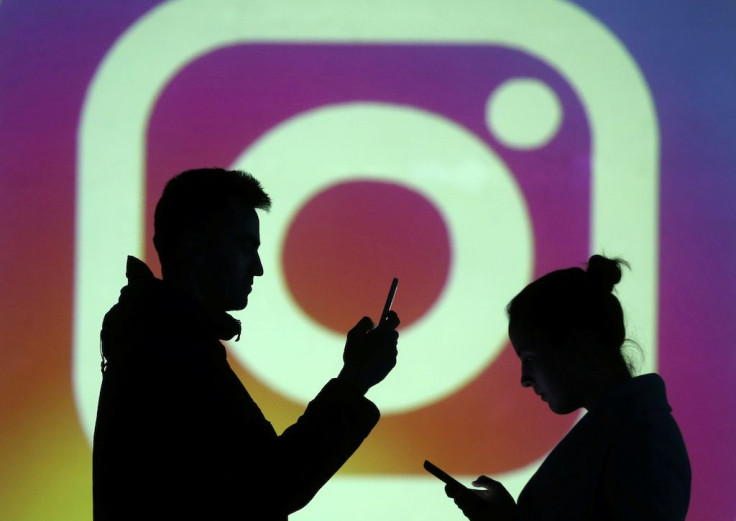 Instagram has launched a new tool that will finally let users download all of their data. The photo-sharing platform is also making it easier for users to simultaneously upload multiple photos and videos to Stories.
Data Download Tool
Earlier this month, TechCrunch urged Instagram to build its own version of Facebook's "Download Your Information" tool. Instagram quickly responded to it and confirmed that it was indeed working on such a feature. Today, Instagram's new Data Download tool is now accessible to everyone on the web, while mobile access for the iOS and Android apps is still rolling out.
Instagram's Data Download feature can be accessed from the web by going to this page. Users will only have to enter the email address that's associated with their Instagram account. The page will also ask for the user's password to authenticate their identity.
Instagram is sending users a link via email where they can download all of their photos, videos, comments, profile information and even archived Stories that were posted after December 2017. Instagram says that it is only able to only work on one request from a user at a time and that it may take up to 48 hours to collect the data before an email is sent.
The Data Download tool is still rolling out to the iOS and Android apps, but TechCrunch says that it should be located under the Privacy settings in the Instagram app.
Instagram's launch of the Data Download tool is seen as the company's compliance with the data portability rule in the European Union's GDPR privacy law, which will be enforced starting on May 25. The new tool is also seen as a reasonable necessity to give users the freedom to access all of their data. This also makes it easier for users to switch to a different photo-sharing service.
Improvements To Instagram Stories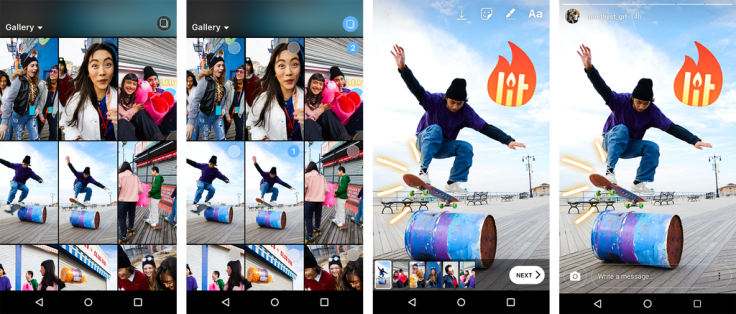 In addition to launching the new Data Download tool, Instagram announced that it will soon make it possible for all users to upload several photos and videos to Stories all at once. The upcoming app update will let users simultaneously upload up to 10 photos or videos to a Story.
When users open the Instagram Stories gallery, a new icon should be present on the upper-right corner. Tapping this will allow users to select up to 10 photos or videos to upload to Stories. Once the user has selected the photos and videos, they will be able to edit each of them individually. The same editing tools like GIFs, texts and stickers will still be available. When the user is done editing, Instagram will show a preview of their entire Story before it is uploaded.
Another new feature that Instagram is adding to Stories is Suggested Places. This new tool makes it easier to include a location sticker to an Instagram Story. The new Stories features are now available to Android users, while iOS users will get the update "in the coming weeks."
© Copyright IBTimes 2023. All rights reserved.