Instagram Passes 150 Million Users: Advertisements Coming Within A Year?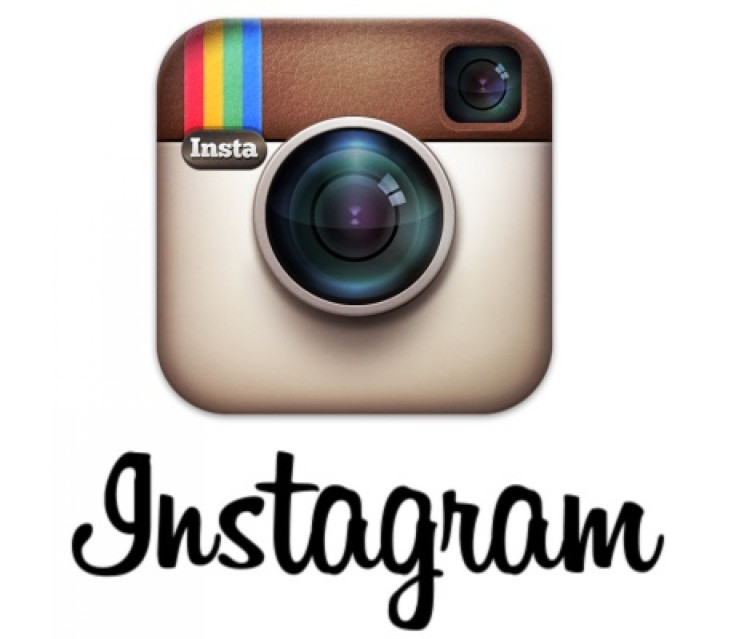 Instagram announced Sunday that it passed the 150 million monthly active users milestone. Now it is hoping to turn that user base into a profit and is finalizing plans to bring advertisements to the platform.
According to the Wall Street Journal, Instagram, which has been free for users and devoid of advertisements since it launched in 2010, will introduce ads within the next year.
Instagram has been focused on attracting users. It gained 50 million new users in the last six months and about 128 million more users since Facebook Inc. (NASDAQ: FB) purchased the app last year. If this pace continues, it could quickly match Twitter, which announced in March that it has more than 200 million active users after seven years.
The challenge for Instagram will be introducing ads to the user base without alienating users and jeopardizing the app's "cool factor." When Instagram changed its terms of service in December, uproar occurred among users who interpreted it to mean that their content could be turned into ads.
It also remains to be seen if marketers will be willing to pay Instagram to use its platform. Brands like Nike Inc. (NYSE: NKE) and Lululemon Athletica Inc. (NASDAQ: LULU) are already running successful campaigns on Instagram for free.
Instagram will likely establish partnerships like the kind it currently has with Levi Strauss & Co. cross-country campaign that features artists uploading music and art they create to Instagram. Instagram also sees advertising possibilities with the "Discover" feature.
When Facebook purchased Instagram in April, 2012, most people knew that advertising was inevitable. With 150 million users signed up, it looks like those days will be here soon.
© Copyright IBTimes 2023. All rights reserved.