Intel To Pay $1B For 10% Of ASML; First Move Into Chip Equipment Sector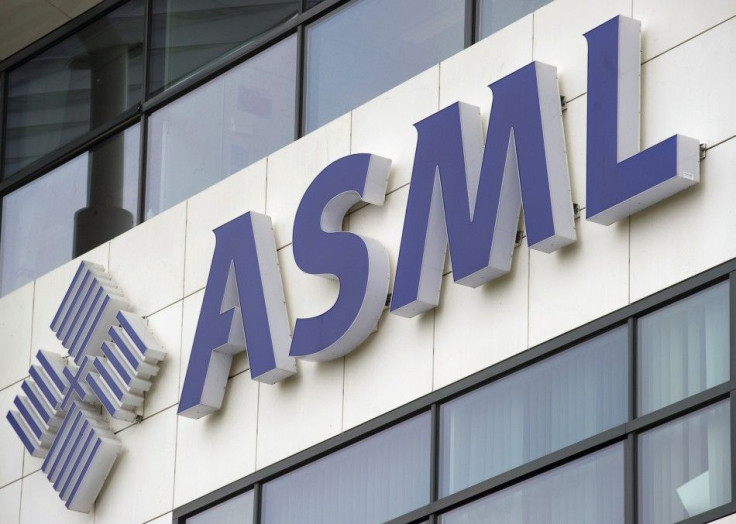 Intel (Nasdaq: INTC), the No. 1 chipmaker, said it would commit as much as $1 billion to acquire a preliminary stake of 10 percent in Dutch semiconductor equipment maker ASML Holding (Nasdaq: ASML).
The move is the first by the Santa Clara, Calif., chipmaker to invest in one of its top suppliers. As a Dutch company, ASML in the past has had an easier time selling products in China than Applied Materials Inc. (Nasdaq: AMAT), the No. 1 maker of chipmaking equipment, which is also based in Santa Clara.
Over time, Intel may increase its holding in ASML as high as 15 percent, the companies said, and Intel will spend as much as $4.1 billion in research and development.
The moves require shareholder approval. Shares of ASML jumped 6 percent to $51.34 in after-hours trading. Intel shares fell 1 percent to $25.83.
© Copyright IBTimes 2023. All rights reserved.