International Beer Day 2020: 12 Quotes Celebrating The Alcoholic Beverage
Get those mugs ready and be prepared for a delicious amount of cold, refreshing alcoholic beverages around the world—it's International Beer Day!
This year, the worldwide celebration of the beverage is taking place on Friday, August 7, and will celebrate all kinds of beer beverages. So whether you prefer to raise a glass of Lager, Ale, Stout, Porter or Pilsner, do so with a toast involving one of these great 12 quotes about beer (compliments of First We Feast, Thrillist, All About Beer and other sources).
"Wine is but single broth, ale is meat, drink, and cloth,"- 16th Century English Proverb
"Milk is for babies. When you grow up you have to drink beer,"- Arnold Schwarzenegger
"But then again there's never a bad day for a beer and a weisswurst,"- President Barack Obama, during a visit to Germany
"You can't be a country unless you have a beer and an airline. It helps if you have some kind of a football team or some nuclear weapons, but at the very least, you need a beer,"- Frank Zappa
"Ah beer. The cause of and the solution to all of life's problems,"- Homer Simpson, "The Simpsons"
"Beer, it's the best damn drink in the world,"- Jack Nicholson
"There is nothing in the world like the first taste of beer"- John Steinbeck
"Beer--a high and mighty liquor,"- Julius Caesar
"He was a wise man who invented beer,"- Plato
"Beer's intellectual. What a shame so many idiots drink it,"- Ray Bradbury
"Beer, if drunk in moderation, softens the temper, cheers the spirit, and promotes health,"- Thomas Jefferson
"There is to me something profoundly affects in large masses of men following the lead of those who do not believe in men, and beer"- Walt Whitman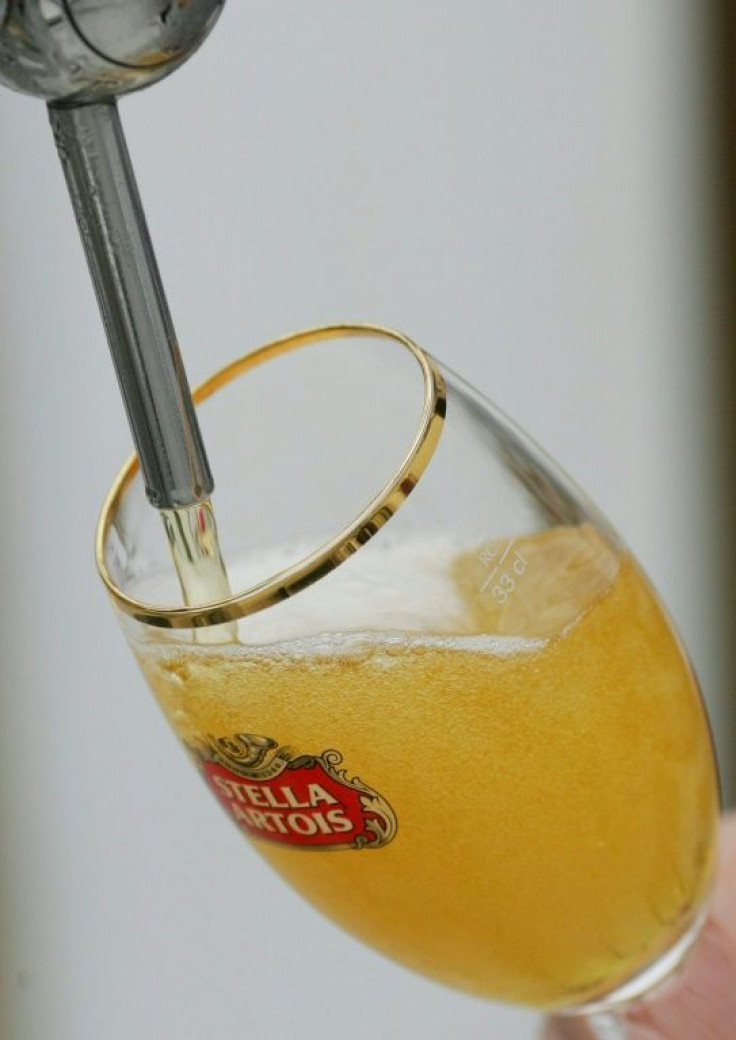 © Copyright IBTimes 2023. All rights reserved.