International Jazz Day 2013 Concert Livestream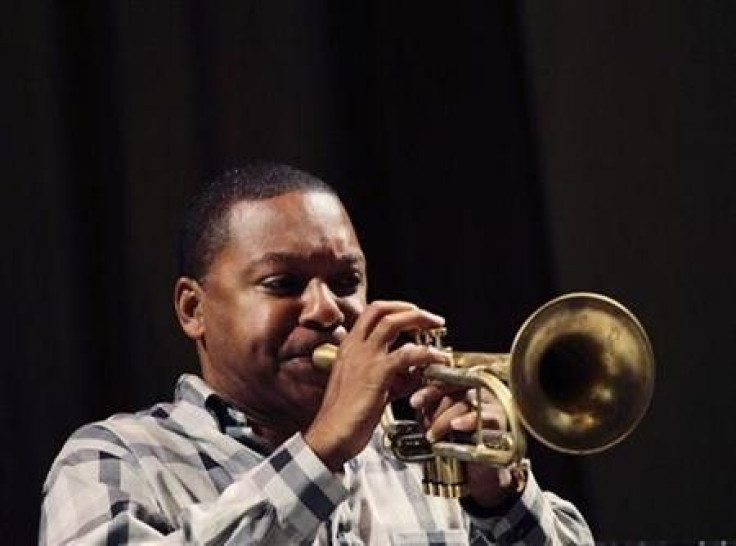 Tuesday is International Jazz Day, a live-streamed event organized through the United Nations Educational, Scientific and Cultural Organization in partnership with the Thelonious Monk Institute of Jazz. This year the event is being live-streamed from Istanbul, featuring a variety of jazz acts.
According to Unesco, "This day is destined to raise awareness in the international community regarding jazz's virtues as an educational tool, as a vehicle for peace, unity, dialogue and for enhanced cooperation between peoples."
Watch the live stream here.
© Copyright IBTimes 2023. All rights reserved.