Justin Bieber Collapses During London Concert And Is Rushed To The Hospital Due To Breathing Difficulties [REPORT]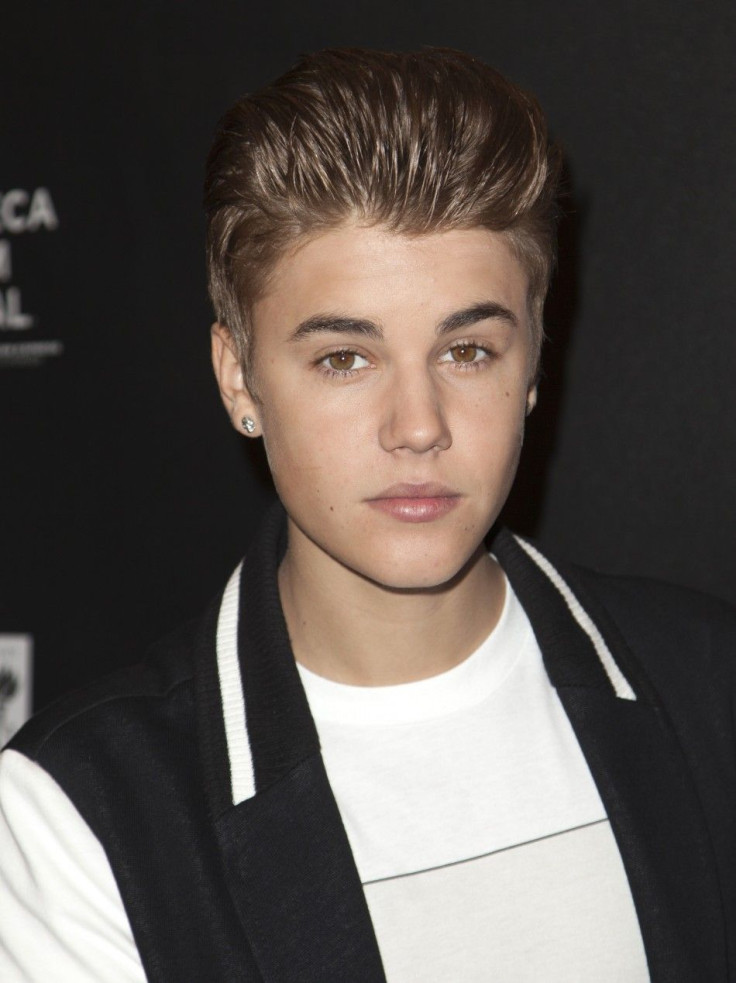 Justin Bieber was rushed to the hospital on Thursday night after he was having a difficult time breathing while performing on stage at London's O2 Area, the Mirror reported.
The "Baby" singer was first treated by medical personnel backstage for nearly 15 minutes before he ultimately went on to finish the show, the British news site added.
But as soon as the gig was over, the Biebs was taken to an undisclosed British hospital in London to undergo a thorough medical examination.
Some the 19-year-old's fans are claiming they caught a glimpse of him fainting on stage, while others are maintaining the heartthrob hit his head on speaker.
The Mirror, however, reported he was able to walk off the stage by himself and without the help of his management team.
His manager, Scooter Braun, supposedly tried to calm the worried audience by saying that JB suddenly became "very light of breath."
"He's backstage with the doctor" Braun said.
Though the singer was advised to go straight to the hospital after he reportedly received oxygen backstage, he insisted that he finish the last four songs of the show.
According to TMZ, the singer got a standing ovation when he returned to the stage.
"He got oxygen from emergency personnel," a Bieber spokesman said. "He insisted on finishing the show. He is on the way to the hospital right now."
An insider who claims to be close to the Canadian native told the new site that Bieber was "just very tired from a long week" and had only gone to the hospital "for precautionary reasons."
Strangely enough, Bieber was photographed for the second time this week yesterday wearing a gas mask in public.
The Biebs hasn't been having the best time during his stay in London.
Earlier in the week, Bieber tweeted that he was having the "worst birthday" after he was kicked out of a club and then showed up nearly two hours late to a concert.
After rumors about his work ethic began to spread, Bieber took to Twitter where he sounded off in a series of tweets, letting the public know he was upset with rumors about him.
TMZ reported that after the incident onstage, the singer is doing fine.
© Copyright IBTimes 2023. All rights reserved.