Internet Speeds Are Terrible In Germany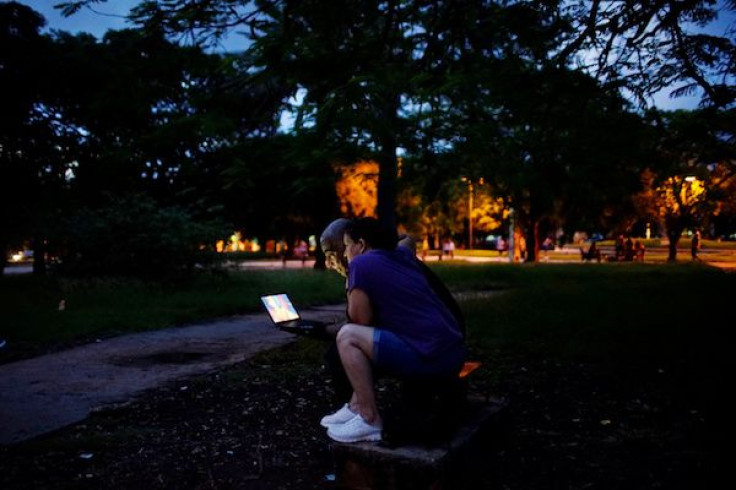 Germany is known for its beer and cars, and now the Western European country could also be known for having very poor internet speeds. A new study has found that service providers in Germany do not deliver their promised internet speeds to clients.
The German Federal Network Agency (BNetzA) has published a report (via DW) detailing the unfortunate situation of internet users in Germany. According to the report, broadband speeds in the county are abysmally slow, while smartphone mobile data speeds are even worse.
BNetzA examined the performance of Germany's leading service providers from October 2016 until September 2017 and made the shocking discovery that none of them was capable of delivering the maximum internet speeds they promised their clients, even to those who are paying subscriptions for the top-tier speeds.
The published report indicated that about 29 percent of German users only had access to less than half of the internet speeds specified in their contracts. The situation is worse for mobile data speeds. Only 18.6 percent enjoy at least half of the speed and bandwidth promised for their mobile data. The figure is far worse than the 27.6 percent documented back in 2015.
This does not mean that German service providers are incapable of providing their promised mobile data speeds to mobile users. The research found that this is only possible and true to a mere 1.6 percent of smartphone users.
BNetzA is in no position to impose a sanction againt or fine German service providers over the poor performance speeds in the country. The providers are actually well aware of the lapses in their services' speeds, but they seem to be not doing anything to change it.
Industry association Bitkom also downplayed the main issue pointed out in the study, which has to do with how providers fail to deliver their promised speeds. It said "technical reasons" are to be blamed for the times when providers were unable to keep their promised speeds.
© Copyright IBTimes 2023. All rights reserved.
FOLLOW MORE IBT NEWS ON THE BELOW CHANNELS