Investigators Probe Honeywell Transmitter In Search Cause of Fire On Boeing 787 Dreamliner Plane In London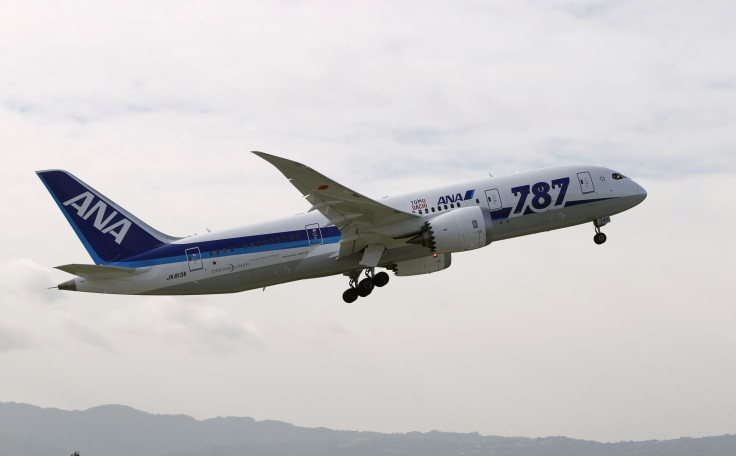 Investigators are examining an emergency locator transmitter as one potential cause of a fire that broke out last Friday on a Boeing Company (NYSE:BA) Dreamliner plane at London's Heathrow airport, reports Reuters.
The transmitter, built by industrial conglomerate Honeywell International Inc (NYSE:HON), uses a lithium manganese battery, according to an unnamed source.
Honeywell confirmed to Reuters that it is participating in the investigation, which is led by U.K. government authorities.
Experts have said that lithium ion batteries, a different battery system, likely didn't cause Friday's fire, even though they've been responsible for fires earlier this year.
On July 12, a fire flared up on Ethiopian Airline's 787 Dreamliner, though no one was on board.
The 787 Dreamliner plane was also grounded for three months earlier this year, after the Federal Aviation Administration (FAA) ordered a temporary emergency suspension of Dreamliner flights in January.
The plane's battery systems were found at fault in the two incidents in January.
© Copyright IBTimes 2023. All rights reserved.