iOS 5.0.1 Untethered Jailbreak Absinthe Update: How to Fix 'Stand-by' Error with Version 0.3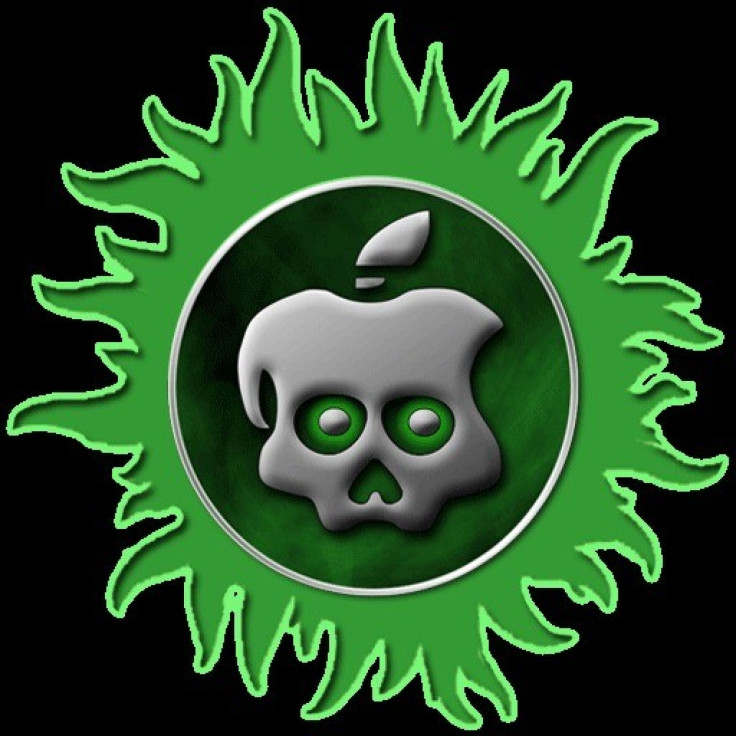 iOS 5.0.1 Untethered Jailbreak Absinthe Update: How to Fix 'Stand-by' Error with Version 0.3
As the iPhone-Dev Team has stated on its blog, almost one million A5-powered devices (iPhone 4S and iPad 2) have been jailbroken untethered on iOS 5 and 5.0.1 in first three days after the release of the greenpois0n Absinthe.
However, many users are still reportedly waiting for a redsn0w tool as the current greenpois0n Absinthe is showing critical errors, leaving users confused.
While performing the untethered jailbreak, majority of users are getting stuck on the screen with a message that reads like this - Absinthe is now setting things up, please stand-by...
Cydia Blog has provided a step-by-step guide on how to fix the issue. Before going ahead with the process, users should note that the Chronic Dev Team has released Absinthe v0.3, a new version of the A5 untethered jailbreak tool. Here is what Pod2g wrote on his blog:
Don't reapply if your 5.0.x device is already jailbroken as it won't change anything.
The untether payload is exactly the same, only the computer part has been improved for stability issues.
Download Links for Absinthe v0.3:
- Absinthe Windows v0.3 - Absinthe MacOSX (>=10.6) v0.3 - Absinthe Linux v0.3
Follow the steps below to fix the stand-by error.
Step 1: Backup your data that are there in your device.
Step 2: Restore your iPhone 4S or iPad 2 via iTunes (manual firmware restore, not backup restore). You can find iOS 5.0.1 firmware in the Jailbreak Tool Download Section on Cydia Blog.
Step 3: For clean jailbreak, Setup your device as a new iPhone/iPad. Configure the initial settings as NEW device, region, language and most important, the DATA Connection (Wireless/Mobile).
Step 4: Once your device is restored, launch Absinthe application on your Windows PC or Mac and follow our tutorials to jailbreak your A5 device with greenpois0n Absinthe v0.3. Here are the links to the tutorials:
For Windows
For Mac OS X
Step 5: After the Absinthe application says - Almost done - just unlock the screen if necessary, and then tap the Jailbreak icon to finish, do accordingly. After unlocking the screen, the Absinthe icon will be shown on your device's home screen. Tap on it and the device will reboot again. You will then notice that the Cydia icon has replaced the Absinthe one.
In case you get an Error establishing a database connection message, just exit to your Springboard and keep trying to launch the Absinthe app. The error occurs due to heavy increase in traffic. As an alternative, you can also tap the Settings icon on the Springboard and turn on VPN. You will get an error message, but after a while, your device will reboot with Cydia on the Springboard.
Must Read: iOS 5 Untethered Jailbreak GreenPois0n Absinthe: AssistantExtensions - The Best Siri Tweak So Far? [VIDEO]
MUST READ - iPad 3 Features: What to Expect and Not to Expect (Rumors Roundup)
MUST READ - iOS 5 Untethered Jailbreak Absinthe: Should You Jailbreak Your A5 Device?
MUST READ - MacWorld-iWorld Expo 2012: Top 10 Must-Have Gadgets, Software and Apps (PHOTOS)
FOLLOW MORE IBT NEWS ON THE BELOW CHANNELS