iOS 5.0.1 Untethered Jailbreak: iPhone 4S Will Support iOS 5; iPad 2 Not Confirmed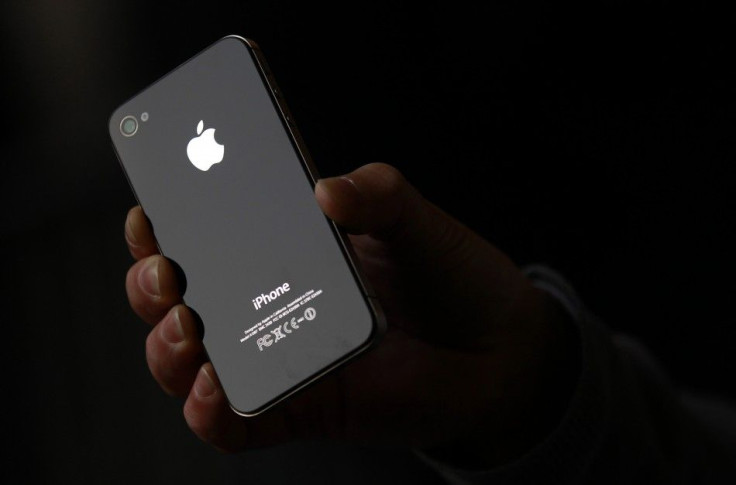 UPDATE: iOS 5 Untethered Jailbreak: Corona A5 Jailbreak for iPhone 4S, iPad 2 'Ready to Pop'
With the untethered jailbreak for iPhone 4S and iPad 2 getting closer day by day, more information about the highly anticipated exploit is coming out of the jailbreak Dream Team.
On Monday, French hacker Pod2g posted a video showing a successful untethered jailbreak on an iPhone 4S running iOS 5.0.1. The hacker indicated that the long wait for an untethered jailbreak for A5-powered devices is going to over in a few more days.
MuscleNerd, one of the members of the Dream Team, has provided yet another key update on Tuesday via his Twitter account.
The hacker revealed that the imminent untethered jailbreak for iPhone 4S will support not only iOS 5.0.1, but also iOS 5 as well. He didn't confirm whether the jailbreak will support iOS 5 for iPad 2. However, he hoped that it will.
5.0 will be supported for at least the 4S, hopefully iPad2 (it matters more on 4S, due to potential BB-related issues), MuscleNerd tweeted.
Earlier, Pod2g advised users to upgrade their devices to iOS 5.0.1 and save SHSH blobs using TinyUmbrella for both Mac and Windows. However, some confusion still remained on whether unlockers should also upgrade or not.
MuscleNerd clarified a few days back saying that users, who wanted to unlock their iPhone 4S via a software method, should not upgrade to iOS 5.0.1 and stay on iOS 5. However, he didn't mention if the A5 untehtered jailbreak will also support iOS 5.
MUST READ: iOS 5 Untethered Jailbreak: Sn0wbreeze 2.9 Untethered for iOS 5.0.1 Released
MUST READ: iPhone 5: One Device and Two Stunning Concepts to Blow Your Mind [PHOTOS & VIDEOS]
© Copyright IBTimes 2023. All rights reserved.
FOLLOW MORE IBT NEWS ON THE BELOW CHANNELS