iOS 5.1 Jailbreak: Sn0wbreeze Updated To v2.9.3; Progress So Far For An Untethered Exploit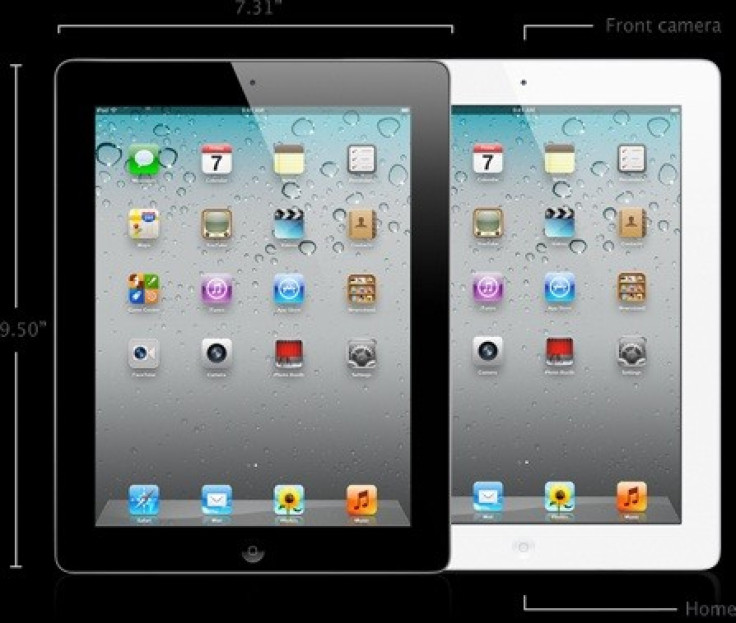 Well-known iOS developer ih8sn0w has announced that the restore-based jailbreak utility Sn0wbreeze has been updated to version 2.9.3 with additional support for the Apple TV 2 units on firmware version 4.4.3 / 4.4.4 and fixes for rare issues with iOS 5.0.1.
Considering that Apple has already pushed out iOS 5.1, the additional Apple TV 2 support for the older firmware versions does look like unnecessary. But the update can be handy for those users who have previously dumped their SHSH firmware signatures for untethered jailbreak, Redmond Pie reported.
ih8sn0w mentioned in his release notes that while using Sn0wbreeze to jailbreak the Apple TV 2, users might see a blank black screen for about sixty seconds on the initial boot post jailbreaking, which, according to him, is normal.
The Redmond Pie report also stated that Sn0wbreeze v2.9.3 can be used to jailbreak iOS 5.1 tethered on all iOS devices except iPhone 4S, iPad 2 and the new 3rd-gen iPad and Apple TV. To download Sn0wbreeze v2.9.3, click here.
For instructions to use Sn0wbreeze to perform a tethered jailbreak on the latest iOS 5.1 firmware for the iPhone, iPad and iPod touch, click here.
iOS 5.1 Untethered Jailbreak - The Progress So Far
It's just a few months ago that the jailbreak dream team achieved a long-cherished success by announcing the release of Absinthe, an untethered jailbreak for iOS 5.0.1 for iPhone 4S or iPad 2 powered by Apple's A5 chip. Now, it seems the jailbreakers are back to work once again in an effort to find an untethered jailbreak for iOS 5.1.
At the time when Apple's New iPad hit the stores in the US, the iPhone Dev Team offered key information, maximizing the chance for an eventual jailbreak on the new tablet. The team looked buoyant over the eventual jailbreak as three different methods were under process.
On March 17, the entire jailbreak community got a pleasant surprise as reports surfaced saying that the new iPad had been jailbroken untethered by the iPhone Dev Team and that all the three jailbreak methods had been successfully tested on the new iPad. Thus, it was confirmed that not just one, but three different third generation iPad jailbreaks were created, thanks to hackers MuscleNerd, i0nic and chpwn.
However, the iPhone Dev Team said in a blog post that the successful jailbreak attempts didn't necessarily mean that the new iPad jailbreak would be available to the public anytime soon.
It turns out that all three of the jailbreak methods mentioned above have had great success today! We're off to a good start (but remember there's still lots of work to do)!
In a bid to let the public know about the progress on the iOS 5.1 jailbreak scene, French iOS hacker Pod2g took to his Twitter account on Friday and said that there is currently no ETA for when the untethered jailbreak will arrive for iOS 5.1.
But right now we (cdev) have some pieces of a userland jailbreak, but we miss some, and even if we had them all, there's weeks of work, Pod2g tweeted.
Although there is no official ETA on it yet, it can be safely assumed that one of the three methods, developed by the jailbreakers, is likely to be released in the very near future.
Update: iOS 5.1 Jailbreak: Fake Tool Claiming iPhone 4S, iPad Jailbreak Hits Web; Here's What You Need to Know
Must Read Articles:
© Copyright IBTimes 2023. All rights reserved.