iOS 6, 6.1 Untethered Jailbreak Evasi0n Encounters Bug Crashing Stock Weather App For Some iPhone Users; Fix Underway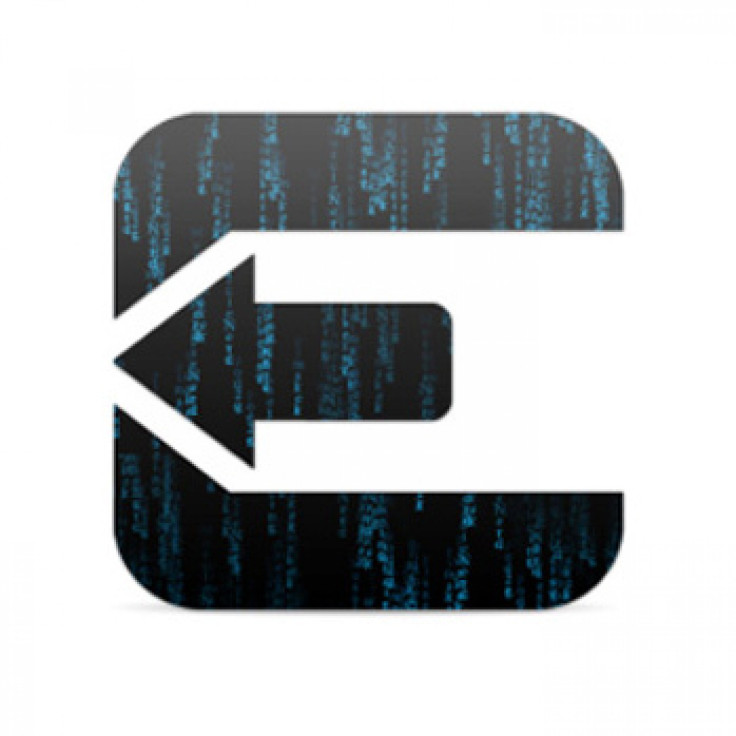 Millions of iOS device owners waiting for an iOS 6 untethered jailbreak for months finally got relieved Monday after the newly formed team of iOS hackers "evad3rs," consisting of Nikias Bassen (Pimskeks), Planetbeing (David Wang), Pod2g (Cyril) and MuscleNerd, released the highly anticipated iOS 6, 6.1 untethered jailbreak tool "evasi0n" to the public.
Although evasi0n is deemed as one of the smoothest jailbreak tools in history, it has also bumped into an initial quirk. Some iPhone users have reported that after performing the jailbreak using evasi0n, their devices have encountered a bug that apparently crashes the stock Weather app.
"Shortly after evasi0n was released this morning, we started getting reports from readers that the Weather app no longer worked on their iPhones. So I checked mine out, and sure enough, it wouldn't even open," said Cody Lee of iDownloadBlog.
A lot of people also took to Twitter reporting the Weather app issue.
"Just found out I'm affected by this weather app bug, oh well, worth the price of jailbreak," Zachary Farrow tweeted.
"So, none of the beta testers noticed that the stock Weather app doesn't work after the jailbreak? Moment of silence for beta-testing skills," Uzair Ghani wrote.
"I downloaded and installed evasion. The jailbreak was successful but my weather app does not open now. It crashed everytime iphone5," another user stated.
While iPhone users are experiencing the stock Weather app issue after the jailbreak, users of iPad are reportedly having the opposite effect as evasi0n has added the stock Weather app to the iPad's screen.
Commenting on the iPad Weather app, MuscleNerd has said that the stock Weather app has always been there since the release of iOS 6, but remained hidden. And therefore, despite being fully functional, it apparently has an older iPhone resolution.
"Ignore that extra app you see (which is it?) after #evasi0n on iPads. It was always there but is normally hidden by a plist entry," MuscleNerd tweeted.
Here's an explanation that is given by the hackers in the evasi0n FAQ page:
"The Weather app crashing is a glitch due to the jailbreak. The jailbreak may also have made a Weather app show up on your iPad - this was actually already on your iPad, just hidden until the jailbreak (a harmless side-effect). The jailbreak developers know about these issues."
However, the hackers have already started working on the issue.
"For those seeing the Weather app problem, @planetbeing has started working on a fix. Until then, just don't go outside," MuscleNerd tweeted.
"About Weather.app, we now know how to fix it. We are working on modifying evasi0n app and on pushing a fix to Cydia for already jailbroken," pod2g declared.
With that in mind, it's better to have some patience and wait for the hackers to come up with an update or a Cydia patch to fix the Weather bug.
Meanwhile, if you are yet to try your hands on the latest untethered jailbreak for iPhone 5 and other non-jailbroken devices running iOS 6 and above, check out a step-by-step tutorial for both Mac and Windows users here.
UPDATE: iOS 6, 6.1 Untethered Jailbreak Evasi0n Updated To Version 1.1, Brings Fixes For Weather App And Long Reboot Bugs
MUST READ: Evasi0n Untethered Jailbreak Issues: How To Manually Fix Weather App Crashing Bug On iPhone
© Copyright IBTimes 2023. All rights reserved.