iOS vs. Android: Who's Copying Who?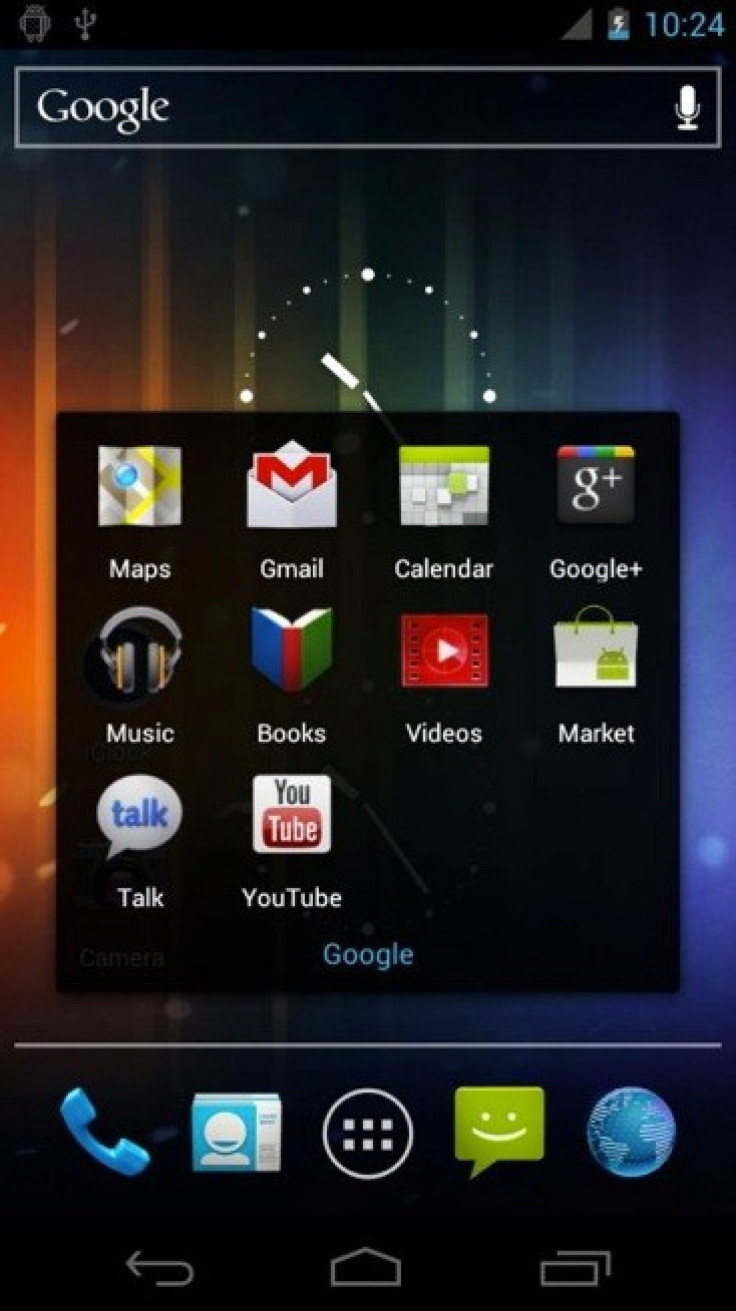 With upgrades to both OS happening recently, some are saying Android's Ice Cream Sandwich is going to copy iOS 5. Still, some think it's the other way around. Which is it?
Many believe the new iOS 5's Notification was inspired by Android's slide-down pane of notifications, while some are convinced the iMessage app takes after the BlackBerry.
Another feature Apple copied from Android is the wireless syncing. Androids have long been able to sync content wirelessly on multiple devices through third-party apps, but Apple has actually banned that up until now. Now, the iCloud does essentially that by syncing and storing content on all Apple devices.
Safari did not previously support tabbed browsing, but Android's Honeycomb OS for tablets launched in February this year already had that feature. Other alternative browsers allowed tabbed browsing on Apple devices, but Safari is new to the list.
iOS 5 offers a new split keyboard function that lets you type in portrait mode more ergonomically, but many developers had already done that with Android app. Another convenient features on Apple's iOS 5 is the ability to swipe on your lock screen and go directly to apps. For Android users that own HTC phones, this is already old news.
The new iOS 5 is also deeply integrated with social networking giant Twitter. However, thinking back to Android 2.0, users have had that ability to add apps and integrate it with sharing menus on their phone.
Widgets have been on Androids since the beginning of time, and now iOS 5 lets users have up to two widgets in the notification screen.
The final upgrade of receiving over the air updates is yet another feature that's been available to Android users. Previously, Apple only allowed this if you synced with your iTunes to receive updates.
Bringing it back around, did Android copy Apple's iOS? In a month or so, Android's Ice Cream sandwich is due, and some find it also takes tips from iOS 5. Some of these include extra features in the Notifications screen, a camera shortcut on the lock screen, and certain Gmail app functions. When prodded, Android's product management director Hugo Barra declined to answer or give updates on the delayed release of Ice Cream Sandwich. However, he did comment to say that the Ice Cream Sandwich coding builds on the Honeycomb's functions. Whichever way the copying goes, let's just say they all want to provide the best user experience possible. Nothing wrong with replicating good ideas, right?
© Copyright IBTimes 2023. All rights reserved.