iPad 3 Debuts: Top Exciting Features in New Apple Tablet
Apple debuted the New iPad, a new Apple TV interface and device capable of 1080p video streaming and an iOS version 5.1 update March 7 at a press conference in San Francisco. Here are the top exciting features in the new tablet and the new additions to iOS and the Apple TV. Siri, the digital assistant now speaks Japanese, and there are now close to 600,000 apps in the app store. Apple CEO Tim Cook described the launch as part of the post PC world, and that is right where the new iPad fits. It adds a new iPhoto app with near Photoshop-like ability and a new camera to take advantage of the added software. It's not a modest update, unlike when the iPhone 4S launched back in October, but the new additions are really more emblematic of where Apple wants to go as a company than about getting the newest tech in their customers' hands.
All new 4G LTE support should be a welcome new addition for business users and for those who travel extensively. Along with the high download and upload speeds, things like the OnLive Desktop app will help PC users bring their workstation right to their more mobile iPads. The new iPad is still $500 for the 16 gigabyte Wi-Fi version, and it's just called iPad. It's slightly heavier and less than one millimeter thicker than iPad 2. The 4G version is $630 for 16 gigabytes of storage. Start the slideshow to see all the new features and tell us if you think it's worth it.
MUST READ: MWC 2012: 10 Hot New Gadgets You Won't Want to Miss

MUST READ: MWC 2012: Top 10 Best New Apps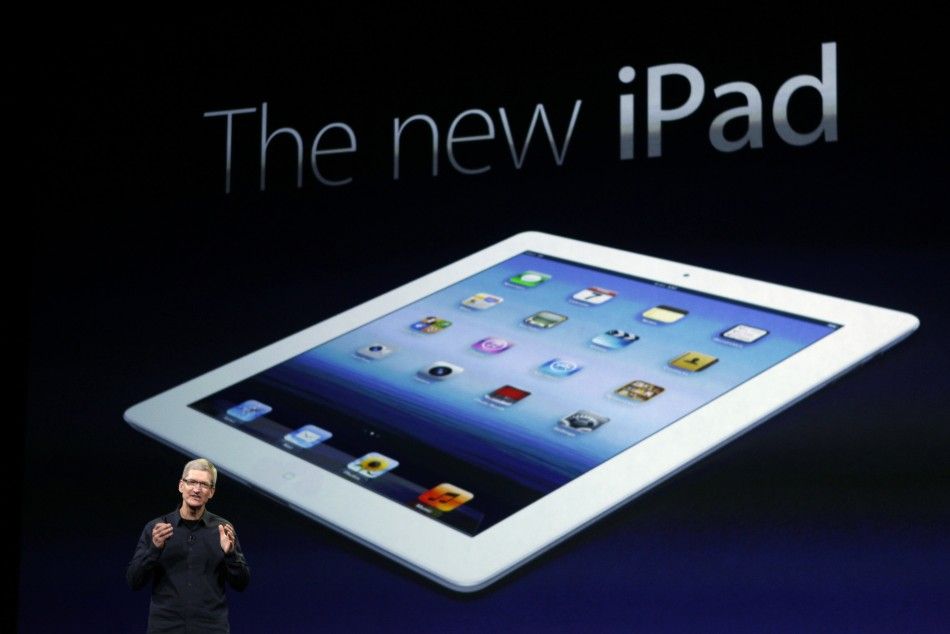 © Copyright IBTimes 2023. All rights reserved.