iPad 3 Release Date May Get Delayed Due to Trademark Dispute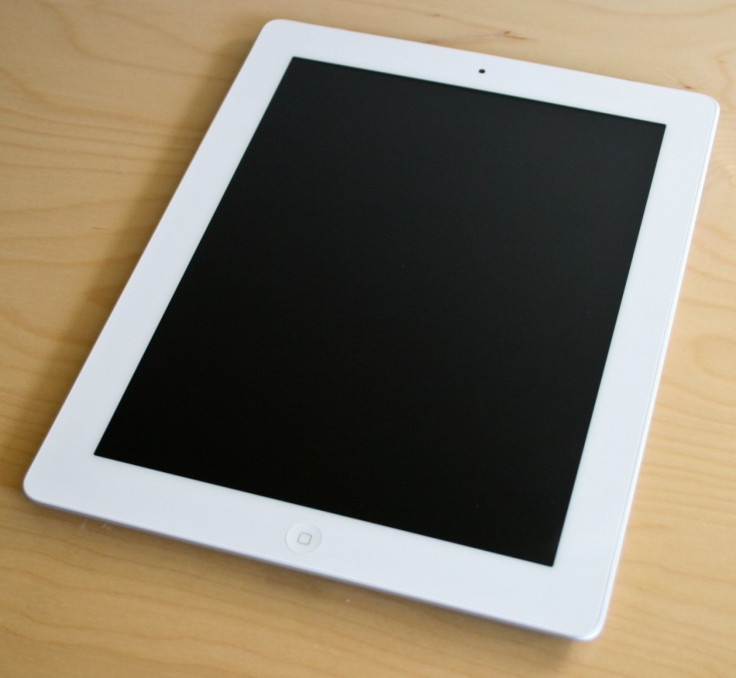 iPad 3, Apple's next generation tablet, is expected to be unveiled in March and the excitement among Apple fans has touched a fever pitch. However, the trademark dispute between the tech giant and Proview Technology, over the name iPad could pour cold water on the excitement as it could force Apple to delay the release of iPad 3 till the matter is solved, a reliable source informed Tech & Trend.
According to the various Chinese media, the legal dispute is becoming more and more fierce and iPad retailers are being forced to remove the popular tablet from their shelves or risk them being seized by Chinese authorities.
Proview also plans soon to ask China's customs authorities to ban the export and import of the new iPad 3.
Currently, Apple is in a dilemma. If the company wants to continue to sell the iPad in China, the tech giant must pay Proview $1.6 billion compensation as demanded by the latter. The tech giant may also have to pay the Chinese government a huge fine and tender an apology for flouting its intellectual property rules.
The other option left for Apple is to change the name of its tablet from iPad to something else. Chinese site Sohu reported that all the possible names might be already registered by others, i.e., all the names ranging from aPad to zPad may not be available.
The other question is - can Apple afford to leave the Chinese market? The answer is no. China is Apple's second largest market and the tech giant will never abandon it.
However, Apple isn't going to give up without a fight. In December 2010, the court in Shenzhen ruled that Apple had incorrectly purchased the iPad trademark. The tech giant has appealed the ruling to a higher court in Guangdong. There is a hearing scheduled for Feb. 29.
According to our source, Apple might want to solve the trademark dispute first before so that it does not face any problem when iPad 3 is released. It seems Apple will postpone to release of the iPad 3 due to the trademark dispute, the source, wished to remain anonymous, said.
Must Read: iPad 3 Release: Why the New Apple Tablet Will Support 4G LTE
Must Read - iPad 3 Release Date: From Specs to Price Rumors (What we Know so Far)
Must Read - Apple iPhone 4S is Stealing Your Contact Information
© Copyright IBTimes 2023. All rights reserved.
FOLLOW MORE IBT NEWS ON THE BELOW CHANNELS