iPad Pro Rumors: 12.9-Inch Model Using LG Mini LED Displays Coming In 2020
KEY POINTS
12.9-inch iPad Pro to come with mini LED display
LG Display will be providing the part for the 2020 iPad Pro
LG Display hoping to get more opportunities to work with Apple
It has long been rumored that Apple will soon introduce an iPad Pro model sporting a mini LED display. Based on the latest reports, it appears the display will be coming from LG and that it may be out before 2020 comes to an end. If spot on, it aligns with forecasts that the Cupertino company will be coming out with about six devices expected to come out by the end of the year.
Until now, there was no mention of who would supply the mini-LED displays. Sources of TheElec claim that LG will be the supplier of these displays that will be used on the new iPad Pro that is anticipated to come out in the coming months. It would be a first for Apple, using LG Displays to provide the new component tied to LED technology.
Once confirmed, LG Display will become one of the suppliers tied to the components needed for the next iPad Pro. They will join other suppliers like Epistar, the company tasked to provide mini LED chips that will be used in the panel. There is also TSMT who will be in charge of assembling the LCD module and oversee the project as a whole. These will eventually be shipped to Foxconn who will make the final assembly, Apple Insider reported.
If LG Display does get in as one of the key suppliers for Apple, it would be a major break for them. But looking ahead, the next step is making the relationship work so that they may be included in future projects. It is believed that they were trying to secure the LCM assembly role while TSMT produced panels. It would have been more lucrative on their part but they may have to settle on being counted in for now. There could be greater opportunities ahead if they maintain their relationship and live up to it.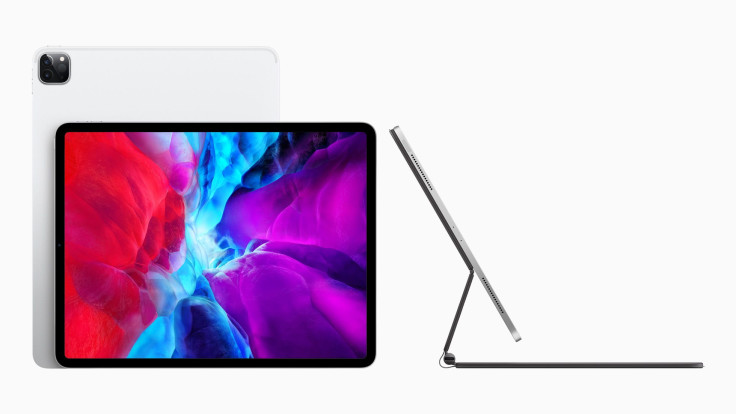 Though some may question the credibility of TheElect, they have a good track record. As for the much-anticipated iPad Pro, consumers are expected to get anxious seeing a tablet sporting a higher contrast and a power-efficient display. LED backlighting systems make use of hundreds of LEDs but mini LEDs use thousands. With the big difference in LEDs, the iPad Pro should offer potential owners more control over the brightness of areas images popping out on their displays soon.
© Copyright IBTimes 2023. All rights reserved.