iPhone 4S: 5 Ways Droid Razr Can Slice Apple
Droid Razr Debut Could Blunt iPhone 4S
iPhone 4S has had a bit of a rocky debut, but when the Droid Razr launches Nov. 11 at 11:11 a.m., the smartphone war will lurch forward once more. Motorola is taking the fight to Apple with the debut of its flagship Droid Razr, a refresh of a long-gone ultra-thin clam shell phone once known simply as the Motorola Razr. Since iPhone 4S broke multiple sales records upon its debut weekend, sales have slowed a bit because some devices were having battery trouble, and others (possibly the same ones, even) had a Siri brownout.
Chalk it up to a new device rolling out using cutting-edge technology, but if Droid Razr doesn't encounter any problems when it debuts, iPhone 4S could see sales dip a bit more. Droid Razr goes on sale Nov. 11 at 11:11 a.m., a clever marketing scheme no doubt, and it's billed as the world's thinnest smartphone measuring only 7.1 mm thick. Droid Razr may not have the marketing horsepower iPhone 4S had, but the Droid brand is popular and it runs on the Android system by Google that is also widely known.
The Droid Razr's screen is a full inch larger than iPhone 4S, and its front-facing camera is capable of shooting 720p HD video. Apple's iPhone 4S front camera has only VGA-quality photos and no HD video ability. The 32 gigabyte version of iPhone 4S even has the same $300 price tag as Droid Razr. (Droid Razr comes with 16 gigabytes of on-board storage and a pre-installed 16 gigabyte microSD card) iPhone 4S only has half as much memory as well. Start the slideshow to see five more ways Droid Razr can slice Apple.
Tell us in the comments if you have an iPhone 4S or if you are waiting diligently for the Droid Razr.
MUST READ: Galaxy Nexus vs Droid Razr; Battle of the Thinnest
MUST READ: Is the iPhone 4S Screen Too Small?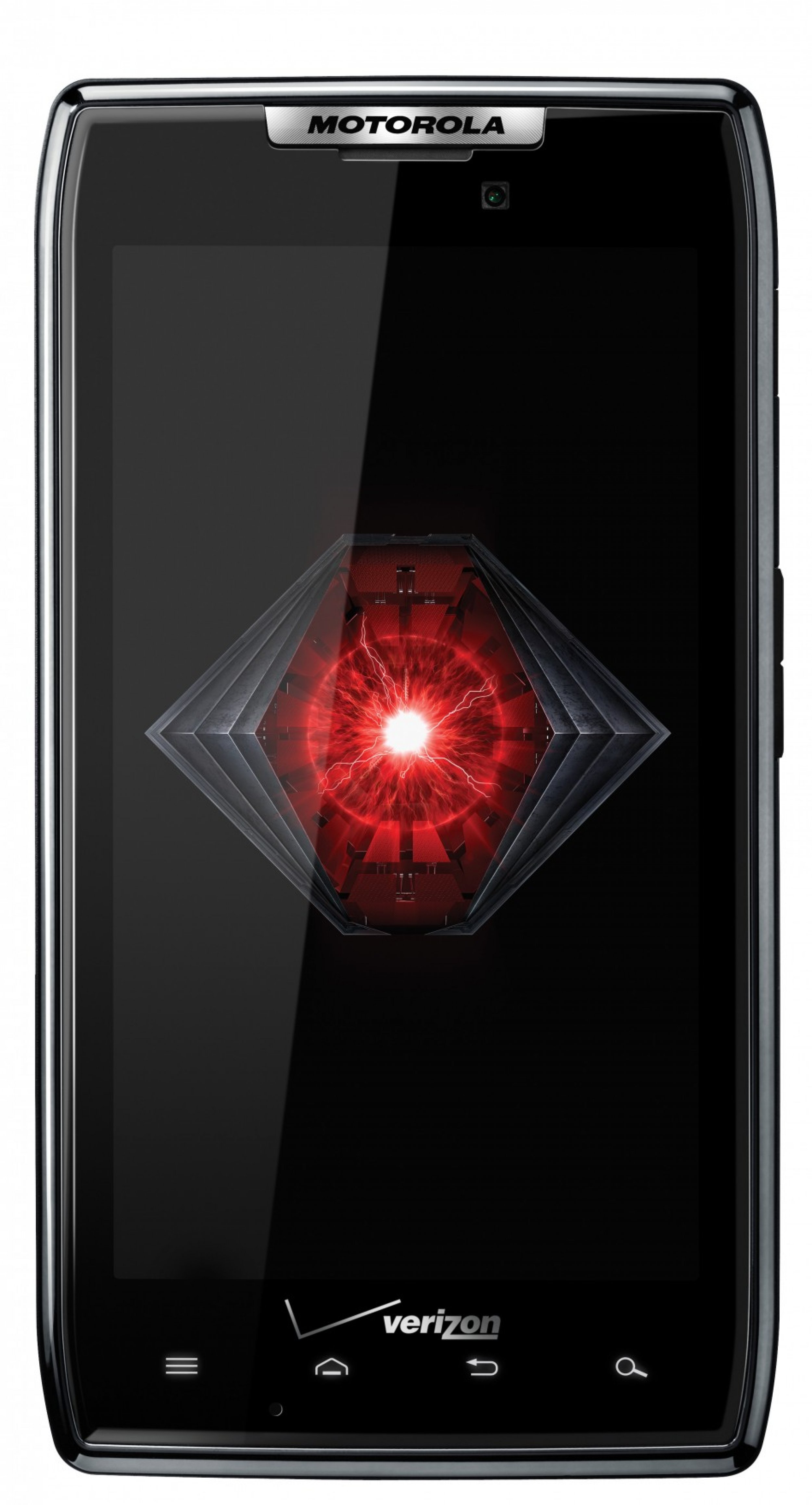 © Copyright IBTimes 2023. All rights reserved.