iPhone 5 Release Date Could Delay to Mark Steve Jobs' Death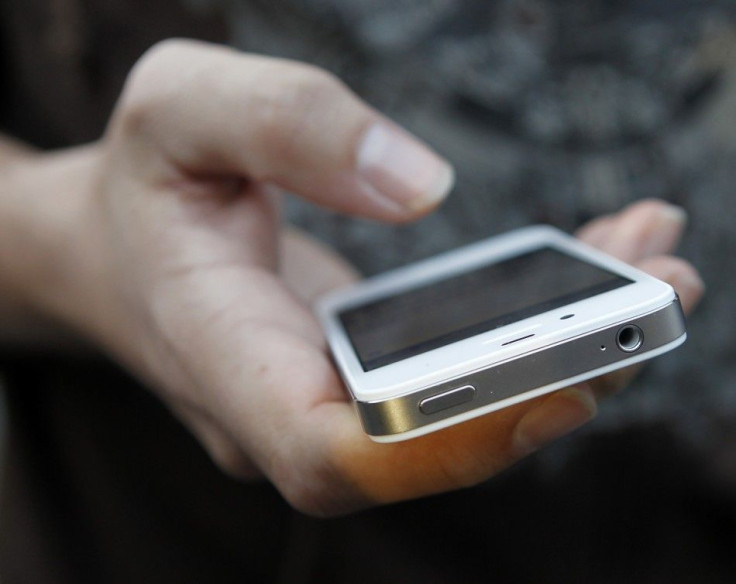 As far as iPhone 5 rumors go, the release date is expected to be some time around the summer of 2012, but new reports indicate that the date could be pushed back to October in commemoration of Steve Jobs' death.
The iPhone 4S's release was pushed back to October this year; there is no reason to doubt that it could happen again. Jobs had great input into the new design of the phone, which could lead Apple to release the iPhone 5 on Oct.5 in celebration of the one-year anniversary of his death, iphone5reviewed reported.
Sources close to Steve Jobs and Apple have consistently said that Steve Jobs was never really that involved with the iPhone 4S. Instead, he focused the last period of his life on the iPhone 5 that is rumored to be very different from the four generation of iPhone's that have already been released, The Apple Biter's Blog wrote in a post.
Here is a roundup of some of the latest iPhone 5 rumors:
Tear Drop Design: The next phone is expected to have a tear drop design similar to that of the Macbook Air. Instead of straight square edges like the 4 or 4S; the iPhone 5 is rumored to have rounded edges in the shape of a teardrop.
HD Display: Apple has begun testing high-resolution screens, according to a report obtained by State. The phone is likely to retain its 3.5-inch form in order to not disturb its IOS 5 platform, but the screen is expected to have 720p HD display with a resolution of 1280×720.
Airbag Screen protector: This is one of the best rumors to date-a airbag protective system to launch when the phone's screen comes to impact. A tunable shock mounted under the glass screen having a liquid-based inflatable bladder having similar functionalities like car airbags will help devices from mot being broken when dropped, iPhone 5 Rumor Net reported. The airbags will apparently inflate within a fraction of a second when its accelerometer feels a deep drop.
Advanced Version of Siri: These rumors sparked through a job opening from Apple's Siri user interface manager, Dan Keen. The openings called for experienced IOS software engineers to join the team that implements the user interface for Siri and help make the next bigger and better.
© Copyright IBTimes 2023. All rights reserved.