iPhone 5 Rumor: Apple to Ditch Traditional Dock Connector in Its Upcoming iPhone?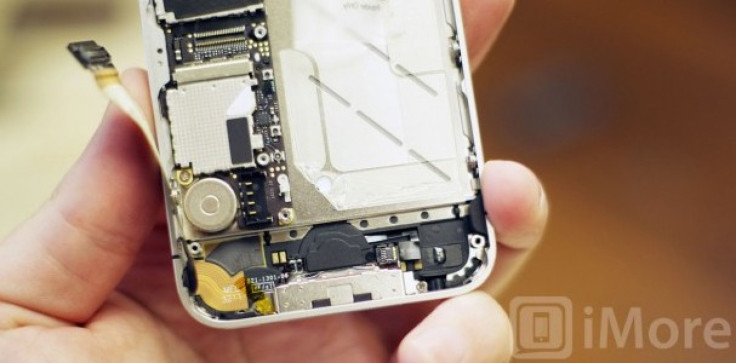 Speculations are rife that Apple is set to replace the traditional dock connector, perhaps to make space for the other components in its upcoming Smartphone iPhone 5.
The news has come from technology Web site iMore, which said that a smaller micro dock may accompany the forthcoming Apple Smartphone. However, the site didn't mention anything about its source.
Even if the report is highly based on speculation, it does correspond an undeniable truth. Considering Apple is up for a number of new technologies in its future devices, it will definitely require more space within the casing of the devices.
As of now, the dock connector has been a big component that occupied space but not much when compared to the whole assembly. It handles the sync and transfer that include movies, music, backups and other media too.
Of course, the importance of the dock connector has changed when the iPhone 4 was released. Because the iCloud made the backups convenient and easy. The large media file was handled better by Wi-Fi. The connectivity of the accessories is effortless through air.
But if the Apple will switch over to the adapter dongle it will be hard to use in terms of compatibility. Probably it cannot toggle to thunderbolt since it is not supported by PCI Express Architecture. The USB port cannot be used because of the reduced speed and so the transfer of data will be slow.
If rumors are to believed, the iPhone 5 will come into light with remarkable features such as a super fast processor, 8MP camera, an upgraded iOS (iOS 5.1 or even higher), iCloud, NFC support, 4G LTE, and of course, a better battery.
In short, Apple can toggle to micro dock to make room for the other components which is the only possibility to bring out the best in a small package.
Must Read: iPad 3 Release Date Nears: Top Features Guaranteed to Make New Apple Tablet a Best Seller
Must Read: iPhone 5 Release Date: Will Galaxy S3 Pose a Threat?
© Copyright IBTimes 2023. All rights reserved.