iPhone 5c Price Drops To 97 Cents At Walmart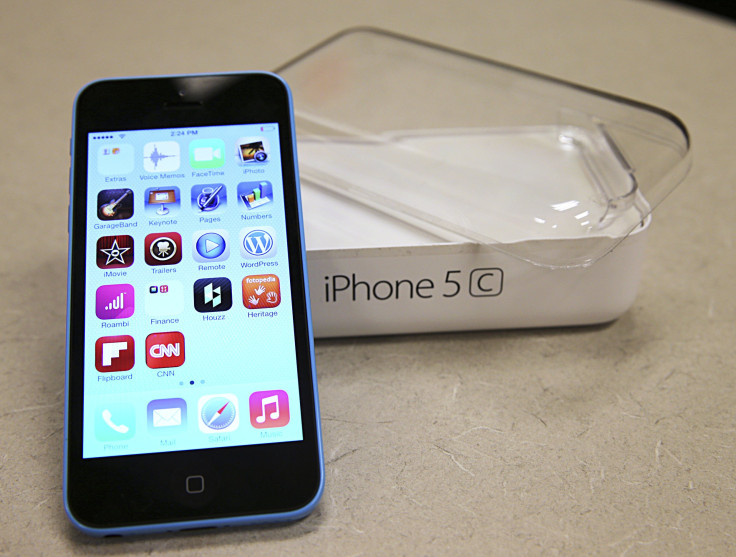 Instead of saving your pennies for the iPhone 6, which won't release until mid-September, you can get the iPhone 5c right now for less than a dollar.
That's right, literally pennies.
Starting Thursday, Walmart will offer Apple Inc.'s (NASDAQ:AAPL) colorful 16GB iPhone 5c for the price of 97 cents, down from $29 previously. It's a great way to get an iPhone for less than a cup of coffee, but there's catch: The deal requires the activation of a new line or upgrade with a two-year service contract on AT&T, Verizon, Sprint or US Cellular. And you can't get the deal online; it applies only in-store.
A two-year contract may be a deal-breaker for those who prefer to upgrade their devices every year. But if you're willing to keep your iPhone for the length of the service agreement, it's a great deal. The iPhone 5s has also been discounted at Walmart; the 16GB model is available for only $79 with a two-year contract.
Apple is hosting a press event on Sept. 9, where the iPhone 6 is expected to be unveiled. Once the device is on the market, the prices of the iPhone 5s and iPhone 5c should also drop at other retailers and mobile carriers. The currently discounted prices for the iPhone 5c and the iPhone 5s will be available for 90 days, ending in mid-December, after which the price of the phones should be similar to other retailers.
© Copyright IBTimes 2023. All rights reserved.