IPhone 6S A9 Chip Benchmark Shows It Is More Powerful Than Apple's MacBook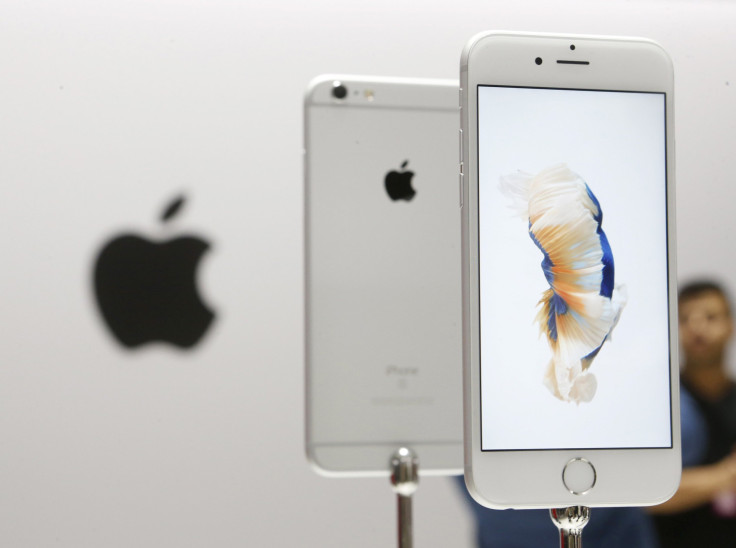 Apple Inc.'s latest smartphone has been benchmarked with the A9 chip in the iPhone 6S showing impressive results and 2GB of RAM.
The early benchmark results come from an Apple customer in the San Diego who received her rose gold iPhone 6S ahead of schedule Monday, posting pictures of the smartphone on Twitter and responding to requests to put the device through its paces to find out how much RAM Apple has put in the device and just how powerful the new A9 chip is.
Twitter user Adrienne Alpern posted images of her new iPhone 6S after she was surprised to see the box arrive in the post Monday, four days ahead of schedule. The iPhone 6S and iPhone 6S Plus are due to go on sale Friday, Sept. 25 in Apple retail stores as well as being delivered to those who preordered them online.
Once the images of the new smartphone were posted on Twitter, it wasn't long before people were asking Alpern to run benchmarking tests on the device to ascertain if the new A9 chip was as powerful as Apple claimed when it launched the device. Apple said the CPU performance of the A9 chip was up to 70 percent better than the previous generation while the GPU's performance was improved by 90 percent.
Alpern ran the Geekbench benchmarking app to test the iPhone 6S and the results showed that it was easily the most powerful iPhone to date and even outperformed the iPad Air 2. The new iPhone is so powerful in fact that it outperforms the new MacBook laptop which was released earlier this year -- though admittedly this is Apple's least powerful laptop for some time. In a single-core performance test, the iPhone 6S scored 2413, which compares to the 2327 for the MacBook.
The Geekbench results also confirmed that Apple is using 2GB of Ram in the iPhone 6S, something the company itself never reveals.
© Copyright IBTimes 2023. All rights reserved.