iPhone 7 Rumors: Apple Inc. Could Bring Voiceprint Authentication To Future Smartphone, Patent Reveals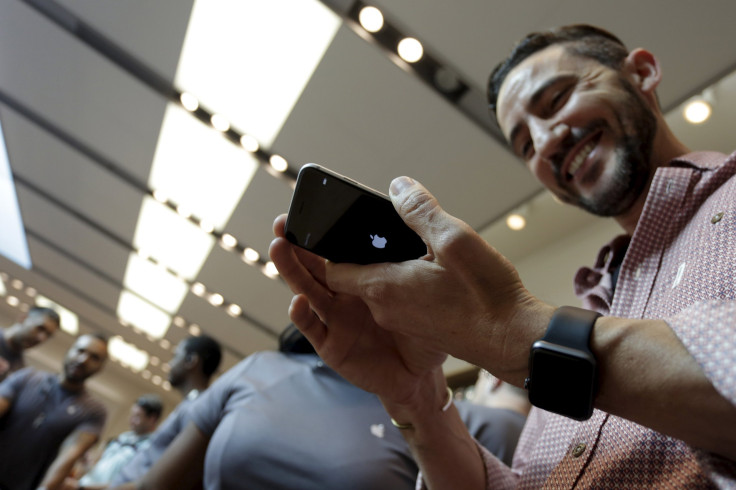 Unlocking an iPhone is a very hands-on task. You can either punch in a passcode or use one of your fingerprints to open it up. But in a future phone, such as the anticipated "iPhone 7," users may be able to gain access with another attribute unique to them — their voice.
A patent titled "Device Access Using Voice Authentication" was published and granted by the U.S. Patent and Trademark Office Tuesday, revealing an invention that could let a user access restricted parts of an iPhone just by speaking. Speech input into the smartphone would be compared against a voiceprint and if successfully authenticated, the user could then access the requested feature without needing to unlock the device by hand. But if the voiceprint comparison fails, users can be asked to use another method to gain access to the device, such as a passcode or fingerprint scan.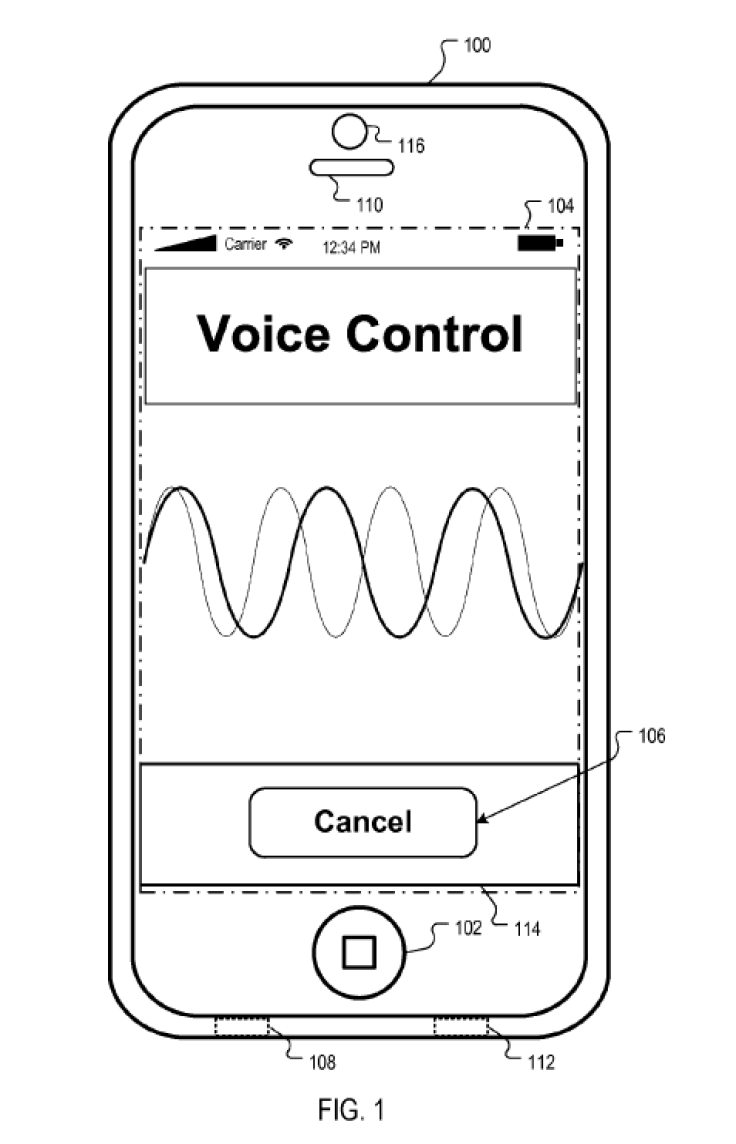 Apple proposes generating the voiceprint directly on the user's device or alternatively via remote servers in a fashion similar to how the Siri voice concierge service works on current iPhones.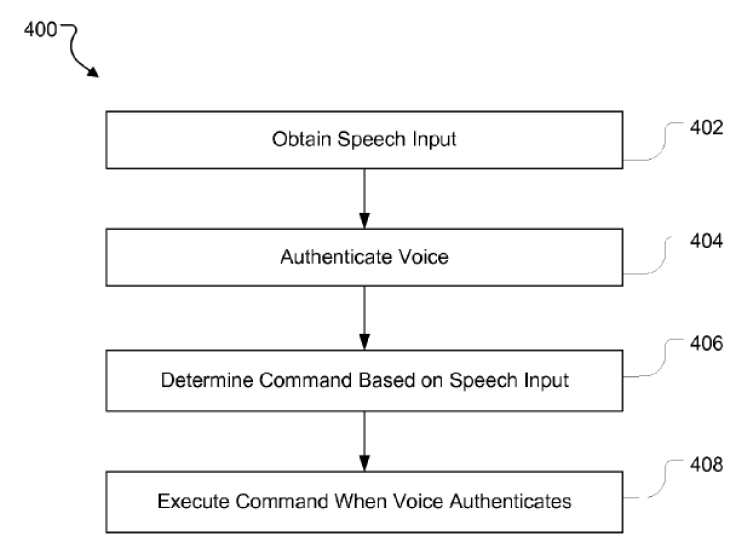 It's not the first time Apple has explored making the iPhone a more hands-free experience. With the iPhone 6S, it rolled out always-on Hey Siri, which enabled owners of the latest Apple smartphone to say "Hey Siri" to enable the voice assistant, even when the iPhone isn't plugged in. On Feb. 2, Apple was also granted a patent that could enable users to control an iPhone by just hovering a hand over the screen.
As with many of Apple's patents and patent applications, it's unknown if or when it plans to use it in one of its products. Apple first filed the patent application on March 21, 2011, and credits former engineering director Adam Cheyer as the inventor.
© Copyright IBTimes 2023. All rights reserved.