iPhone 7 Rumors: Leaked Case Shows Apple Inc. Ditching Headphone Jack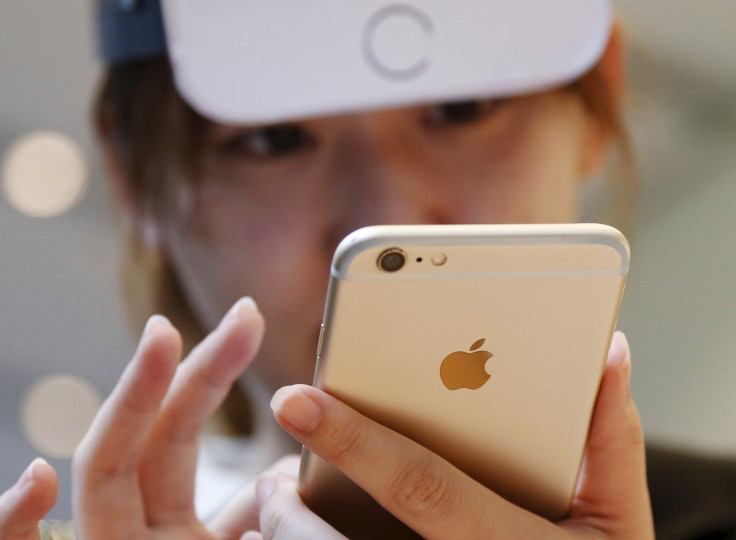 Apple's iPhone 7, due in the fall, will not feature a headphone jack, suggest the first leaked images of a case purportedly made for the new smartphone.
While Apple Inc. is scheduled to hold a press event in the coming weeks to launch a new device, that will be focused on the iPhone 5se, a 4-inch smartphone aimed at boosting Apple's sales in emerging markets.
The iPhone 7 and its larger sibling, reportedly called the iPhone 7 Pro rather than the iPhone 7 Plus, will be launched later in the year, but that has not stopped leaks emerging that give an idea of what features the new phone will have.
According to images posted by serial leaker Steve Hemmerstoffer, the iPhone 7 will feature a design very similar to the iPhone 6 and iPhone 6s, but with one major change — the iPhone 7 won't have a headphone jack. The images show a case where there is no space for a headphone cable, which backs up rumors that began in November of last year.
Then Japanese website Mac Otakara reported Apple would replace the headphone jack on the upcoming device with an all-in-one Lightning connector. This report was backed up by supply chain sources in January suggesting Apple would be focusing on getting customers to upgrade their headphones to wireless headsets.
One reason for Apple's move away from the traditional 3.5mm headphone jack is that the iPhone 7 is said to be significantly slimmer than the iPhone 6s, which is just 7.1mm thick. The leaked images don't offer any indication of just how thin the iPhone 7 may be, however.
The case does show two speaker grille openings on the bottom of the case, on either side of the gap for the lightning cable, which suggests the iPhone 7 will offer stereo sound output. Finally, the case shows an opening for the camera lens on the rear, but it is unclear if this is big enough to support the rumored dual-lens setup Apple is said to be developing.
© Copyright IBTimes 2023. All rights reserved.