iPhone 8, Note 8, OnePlus 5 And Other Phones Expected To Release With Dual Cameras In 2017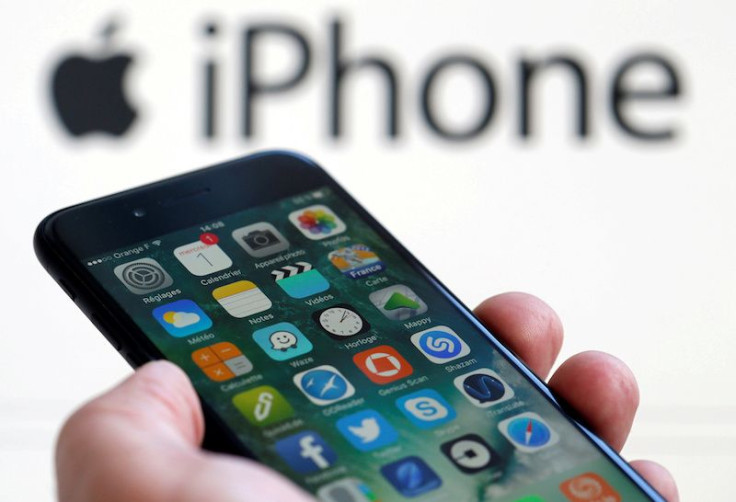 Smartphone technology is undergoing an evolution with introduction of features such as an edge-to-edge display and a 10nm processor. But there is one trend from 2016 that is becoming increasingly popular with flagship smartphones – dual cameras.
Smartphone evolution would be incomplete without advancements in smartphone cameras and dual cameras seem the next frontier for the technology. The trend started with the iPhone 7 Plus. Even though the smaller size Apple flagship, the iPhone 7 had a single lens camera, Apple endowed the larger phone with two camera lenses packed in a single camera module. The setup made a huge difference in terms of camera performance —effective zoom went up to 10x, which created a huge difference in the depth-of field in photos.
Read: Leaked Dummy Hints That iPhone 8 Could Have Vertical Dual-Camera
Since Apple showcased how dual-cameras made a difference in photography, many smartphone companies seem to have become interested in endowing their smartphones with the technology.
Here are 5 smartphones expected to come with a dual-camera setup in 2017:
Samsung Galaxy Note 8: Samsung's second flagship, expected to release in September, might have a dual-camera setup. Tech informant Eldar Murtazin tweeted a leaked image of the device on April 16.
He claims that the phone in the image is a Note 8 prototype, featuring the dual camera setup. Samsung hasn't yet put out any information about the Note 8. Until it does, we will have to rely on leaks and rumors for an idea of what the phone will look like.
Apple iPhone 8: Apple's 10th anniversary device might also feature a dual-camera setup, but instead of a horizontal one like the iPhone 7S, it could feature a vertical one.
Benjamin Geskin, renowned phone leaker claimed in a tweet Monday that he had acquired a computer numerical control (CNC) model of the upcoming device. CNC models are used in advances stages of device testing and might be an indication of what the final device would be.
It makes sense for Apple to opt, once again, for a dual-camera setup after the iPhone 7 Plus, which received rave reviews for its camera performance.
OnePlus 5: The next OnePlus device, which is expected to launch in June is also expected to feature a dual-camera setup, according to an image of the device obtained by India Today Wednesday, which shows a vertical dual-camera setup merged into a seamless back cover.
Google Pixel 2: Google's Pixel successor is also expected to feature a dual-camera setup, according to Wccftech, which obtained some concept renders of the device in March.
Read: Samsung Galaxy Note 8 vs. Google Pixel 2
LG's V20 successor: LG was the original company to endow its phones with dual-cameras, even though its G5 flagship, which released with the feature in 2016, did not do well.
The company's V20 smartphone's successor, expected to release in the second half of the year, might come with a dual-camera setup, according to Neowin.
© Copyright IBTimes 2023. All rights reserved.