An iPhone 8 Plus Cracks While Charging, Faulty Battery Suspected [Report]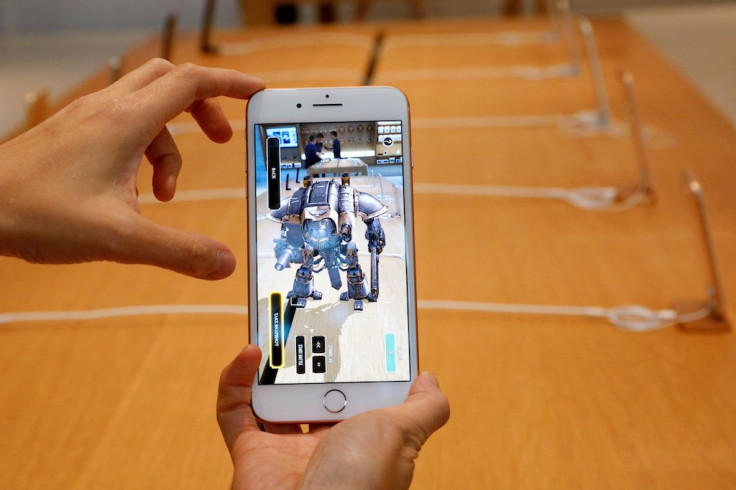 The Apple's iPhone 8 and iPhone 8 Plus haven't even been in the market for a month, but it looks like there might already be a problem. A Taiwanese iPhone 8 Plus user claims that her handset cracked open while being charged.
The damaged iPhone 8 Plus units is said to be owned by a Ms. Wu, according to Taiwanese and Chinese media. Wu recently renewed her contract and bought a 64GB rose gold iPhone 8 Plus. Five days after purchasing the phone, she noticed that the front panel was bulging outwards with the sides of the device seemingly cracked open. Wu claims this happened three minutes after she put the handset on charge using the supplied cable and power adaptor.
Several Taiwanese reports later claimed that Wu's iPhone 8 Plus unit was recovered by the carrier and sent out to Apple for further investigation. Some media outlets are describing the incident as an "explosion," but photos of the handset doesn't show any visible evidence of any burn marks, according to 9To5Google.
Unfortunately, this issue seems to be affected by a similar issue. One user from Japan claimed that his iPhone 8 Plus unit arrived in the similar state. The user shared images of his damaged iPhone 8 Plus unit on Twitter and it does look like the display panel is bulging out with its sides visibly cracked open.
It's already being speculated that the issue is being caused by the iPhone 8 Plus's battery. Unconfirmed reports are claiming that Apple's battery supplier is Amperex Technology Limited, Samsung's battery supplier for the Galaxy Note 7, as pointed out by The Next Web.
Right now, it's too early to tell if these are just a couple of isolated incidents or if its a widespread issue. Current iPhone 8 Plus owners shouldn't worry too much since many of the details surrounding this incident are still unconfirmed. Even if the reports are accurate, this might only be affecting a small number of devices with defective batteries.
For the user that received his iPhone 8 Plus already cracked open, it's possible that it could have been a manufacturing flaw. Someone from the assembly line could have simply made terrible a mistake and it may not even be related to the battery, as pointed out by PCMag.
It's also important to point out that Apple ships millions of iPhones and there's always a chance that some of those units are simply defective. However, if more iPhone 8 Plus users begin reporting similar issues, Apple could be facing a serious problem that's comparable to what happened to the Note 7.
The best thing for iPhone 8 Plus users to do right now is keep an eye on their handsets. If they see their iPhone 8 Plus units starting to bulge out or crack open while being charged, they should unplug it immediately and keep it in a safe place. iPhone 8 Plus owners should also stick to using the included cable and power adopter. Sometimes battery issues on smartphones are caused by faulty or defective third-party chargers.
© Copyright IBTimes 2023. All rights reserved.
FOLLOW MORE IBT NEWS ON THE BELOW CHANNELS