iPhone Trick: How To Make Face ID Work Even With Sunglasses On
Using iPhone's Face ID is probably one of the most convenient security measures that Apple has come up with. And with recent OS updates, the function has actually become faster, complementing the fast-paced lifestyle of most iPhone users.
But it doesn't go without a hitch. Face ID requires the owner to look directly to the camera and the feature wouldn't work if you're wearing spectacles or sunglasses. It's a full-proof safety measure that could get tiring at times.
However, there is a way to go around this. According to CNBC, by adjusting the iPhone settings, there can be an option that leaves users with more room to move around when using the feature. The security function will still work so don't worry about identity breaches or strangers with the same facial features as you get a hold of your phone.
To put this option in place for your iPhone X, iPhone XR, iPhone XS or iPhone XS Max, just follow these instructions:
Open the Settings app on your phone.
Click "General."
Then select "Accessibility."
Next, click "Face ID & Attention."
After that you need to disable the option that says "Require Attention for Face ID."
Lastly, confirm the adjustment with your phone's password once the pop-up box appears.
Following these instructions will now allow you to use Face ID even if you're wearing your glasses but don't be surprised if once in a while you still need to keep your face free of accessories. A note saying "TrueDepth camera will provide an additional level of security by verifying that you are looking at iPhone before unlocking. Some sunglasses may block attention detection" reiterates this slight inconvenience.
And just to be clear, doing this in your settings doesn't lower your phone's defenses. The iPhone's excellent sensor will still recognize your face's 3D features as long as you're looking directly at your mobile device.
Apart from the Face ID, the Touch ID is also a fantastic security measure of most iPhones. Other options include the Activation Lock which basically puts your phone on standby mode once you activate the Find My iPhone option. It can only be deactivated by using the numerical passcode, so make sure the codes are strong!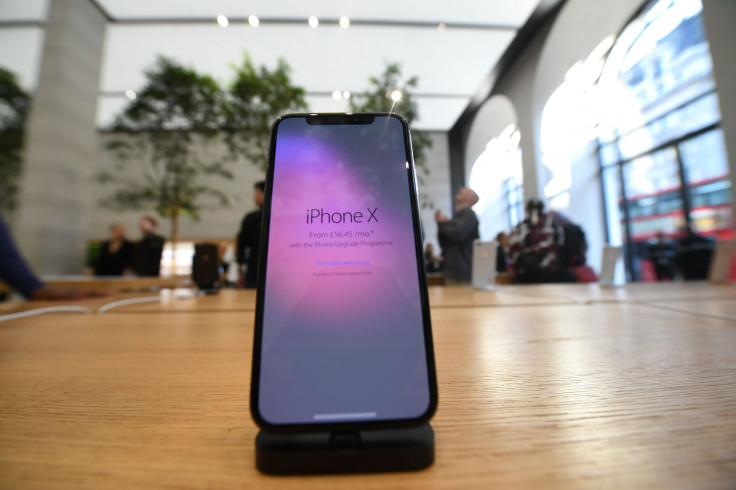 © Copyright IBTimes 2023. All rights reserved.