iPhone X Cases: Best Heavy Duty Cases, Prices Ranked From Lowest To Highest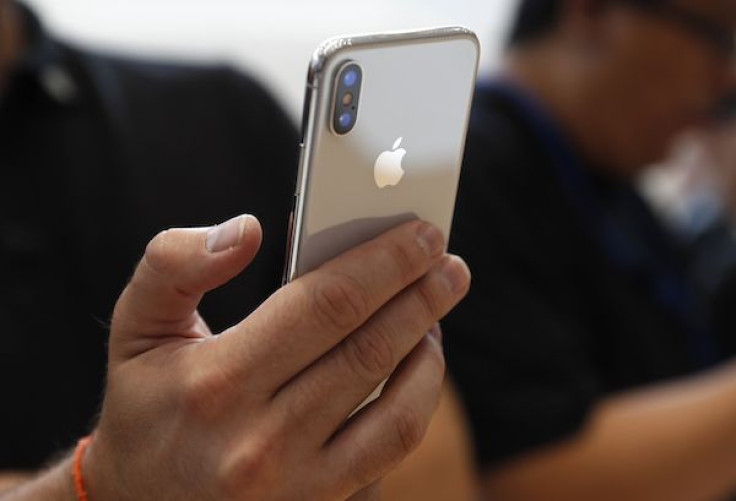 The iPhone X is Apple's most advanced smartphone yet, but the device is not indestructible. Actually, with its glass build, it's the most fragile iPhone in years.
The iPhone X comes with a glass front and back, and although the material could be strong enough to withstand some tumbles, it might now do so weel with most drops. The iPhone X's durability has been put to the test many times by YouTubers. The device's durability flaws also impacted its ranking in Consumer Reports' recommended list, coming behind the iPhone 8.
The fragile device means owners have to protect it with shockproof cases, to avoid cracks on the screen or damage the TrueDepth camera that supports the Face ID. It's also worth noting that the iPhone X comes with a hefty price. The 64GB iPhone X model is priced at $999, while the 256GB version is going for $1,149.
Below are a few iPhone X cases, listed from lowest to highest prices.
ALPULON Shockproof Heavy Duty Full Protective Cover with Dual Layer Case
The $6.99 case includes a dual-layer with shock-absorbent TPU and rigid PC material for durability. The case has 4.9 out of 5 stars on Amazon, based on 29 reviews.
WeLoveCase [SUPER ARMOR SERIES] For iPhone X
The military-grade case costs $10.99 and includes non-slip grip protection for the iPhone X. The case has 4.9 out of 5 stars on Amazon, based on 56 reviews.
Trianium Wallet Case [Walletium Series]
The $12.99 (usually $29.99) case includes a credit card slot. The case offers heavy duty protection with its TPU material that protects the iPhone X against tough drops, scratches, and bump. The case has 4.5 out of 5 stars on Amazon, based on 128 reviews.
Zizo [Static Series] Shockproof with Kickstand, Impact Resistant
The $13.99 case is military grade drop tested and has 4.5 out of 5 stars on Amazon, based on 75 reviews.
Moleboxes Silicone Slim Fit Rugged iPhone X Case With Heavy Duty Protection
The $13.99 shockproof case has 4-side protection and button covers with responsive touch and easy access. The case has 4.5 out of 5 stars on Amazon, based on 72 reviews.
Lumion iPhone X Case With Hybrid Card Slot Holder Wallet Cover
The $19.99 case comes with a shock absorption cover and a flip-open compartment for credit cards. The case has 4 out of 5 stars on Amazon, based on 53 reviews.
Catalyst iPhone X Case- with certified military-level resistance
The $39.99 case can withstand 9.9-foot drops. The case includes a "strategic air-gap protection zone between your phone and exterior of the case provides additional impact protection on the corners and sides." The case has 4.4 out of 5 stars on Amazon, based on 24 reviews.
The $49.95 case has four layers of protection against drops from up to 15 feet. The case includes an ultra bumper, as well as port and button covers.
LifeProof - Next Case for iPhone X
The $79.99 case is a bit pricey but it has drop protection of up to 6.6 feet. The case has 4.6 out 5 stars on Best Buy, based on 90 reviews.
© Copyright IBTimes 2023. All rights reserved.