Iranian Official Refutes Pentagon Claims That Iran Conducted Airstrikes Against ISIS In Iraq: Report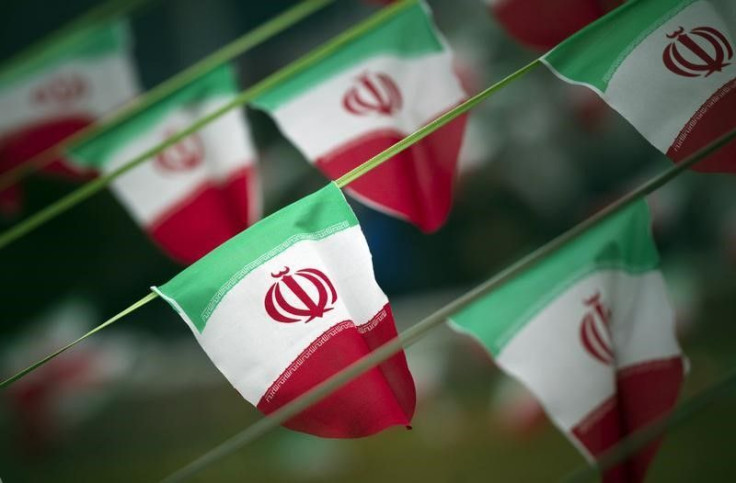 Update as of 5:11 a.m. EST: A senior Iranian official told Reuters on Wednesday that Iran had not conducted airstrikes against the Islamic State group in Iraq, refuting earlier claims from a Pentagon official that Iranian military planes had begun bombing ISIS targets.
"Iran has never been involved in any air strikes against the Daesh (Islamic State) targets in Iraq. Any cooperation in such strikes with America is also out of question for Iran," the senior official said on condition of anonymity.
Update as of 5:01 a.m. EST: Iran has never conducted airstrikes against the Islamic State group, Reuters reported Wednesday, citing a senior official.
Iranian jets have begun bombing Islamic State group targets in eastern Iraq without coordinating with the U.S. military, according to Pentagon spokesperson Rear Admiral John Kirby. The strikes, which have taken place over the last few days, have been conducted using Phantom F-4 jets purchased by Iran during the Shah's reign, prior to the Iranian revolution in 1979.
"We have indications that they did indeed fly air strikes with F-4 Phantoms in the past several days," Kirby said. "We are flying missions over Iraq, we co-ordinate with the Iraqi government as we conduct those. It's up to the Iraqi government to deconflict that airspace."
It is thought that the Iranians are targeting ISIS fighters in the region of Diyala after being invited to intervene militarily by the Shia-led Iraqi government, which is particularly close with the current Shia government in Iran.
Since the revolution, the U.S. and Iran have had a difficult relationship, with both clashing over a number of issues, primarily Israel, Iran's pursuit of nuclear energy and recent economic sanctions. Now, the two nations face a common enemy in ISIS.
"Nothing has changed about our policy of not co-ordinating military activity with the Iranians," said Kirby, while senior military officials in Iran also played down talk of cooperation, according to BBC reports.
The deputy chief of staff of Iran's armed forces, Brigadier General Massoud Jazayeri, said that the "unrest and problems" in Iraq had been caused by the U.S., adding that the U.S. would "definitely not have a place in the future of that country," according to BBC reports.
The fact that the F-4s are able to fly is quite a feat, given that the U.S. stopped supplying spare parts a year after the 1979 revolution. It's thought that the Iranians have been able to keep them flying by sourcing spare parts on the black market and by manufacturing their own. At any given time, it's thought that only a few of Iran's F-4 Phantoms can actually fly.
© Copyright IBTimes 2023. All rights reserved.