Ireland Baldwin Reveals 'Classy' Name She Chose For Her Baby
Ireland Baldwin and her boyfriend RAC also known as André Allen Anjos, have chosen a name for their soon-to-be-born little one.
The expecting mom said her baby's name is inspired by her own name.
"We're naming her Holland. I'm Ireland, so another country name because we wanted to keep that consistent," the 27-year-old model shared on the Jan. 31 episode of "Girlboss Radio" podcast.
"I love the actress Holland Taylor. I've always loved that name since I was young. I just thought that was such a classy, beautiful name, so we're going with Holland," she continued.
The former DJ also talked about what she is most excited about in becoming a parent.
"What I'm most excited about is really more centered around a lot of things I really wanted in terms of stability as a child myself that I didn't have," Ireland said. "What's kind of exciting is I get to raise this little human and do things completely differently than what I was taught was the norm."
She added, "It's cool that I get to unconditionally love this person and do my best to make her as equipped for this world and badass as possible."
Early last year, Ireland moved to the Oregon coast and opened a wine bar, café and boutique called Good Times, with RAC. On New Year's Eve, the eldest daughter of Alec Baldwin and ex-wife Kim Basinger announced she is expecting a baby.
Ireland and RAC shared a joint Instagram post showing a sonogram and captioned the photo, "Happy New Year."
Earlier this month, Ireland opened up about her mental struggles during her pregnancy.
"Pregnancy is hard. It takes so much out of you. I wasn't ready for that. I've always wanted a baby with the right person. I grew up with a very jaded perception of what love really looked like and I always wanted to have a child of my own with someone who would treat us right and love us unconditionally," she said in a lengthy post.
She added, "I underestimated just how hard pregnancy would be on my mind and my body being someone who deals with extreme health anxiety on a daily basis."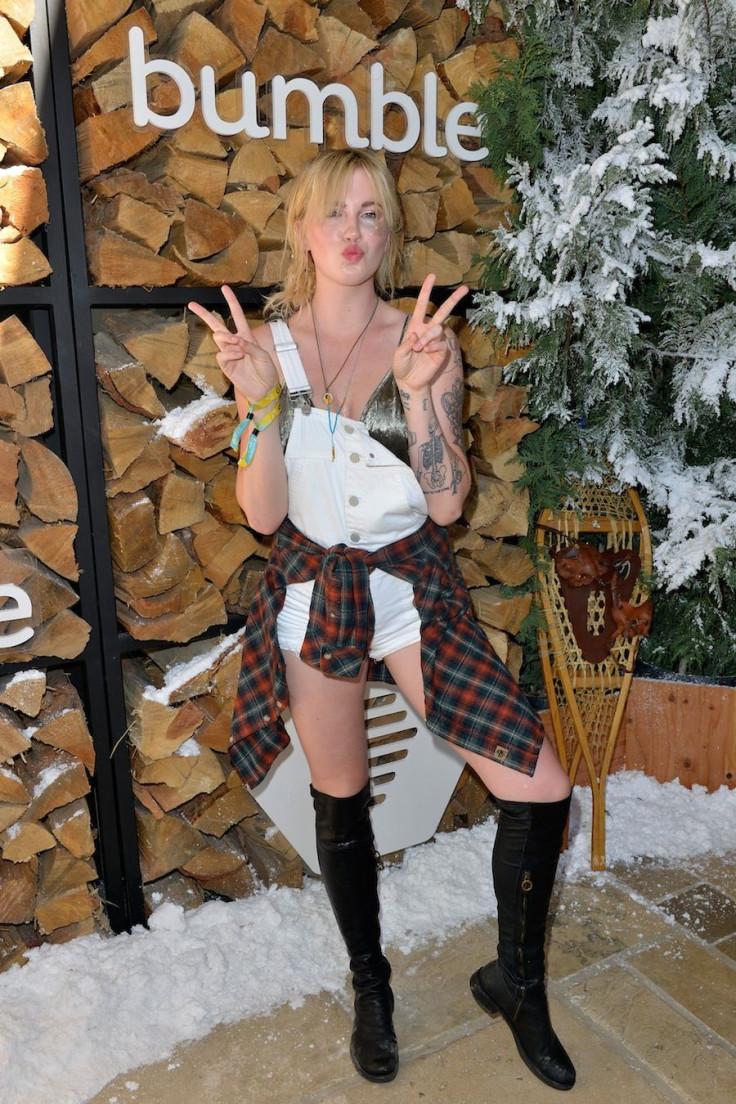 © Copyright IBTimes 2023. All rights reserved.