Ireland Will Pay You $92,000 To Live In These Islands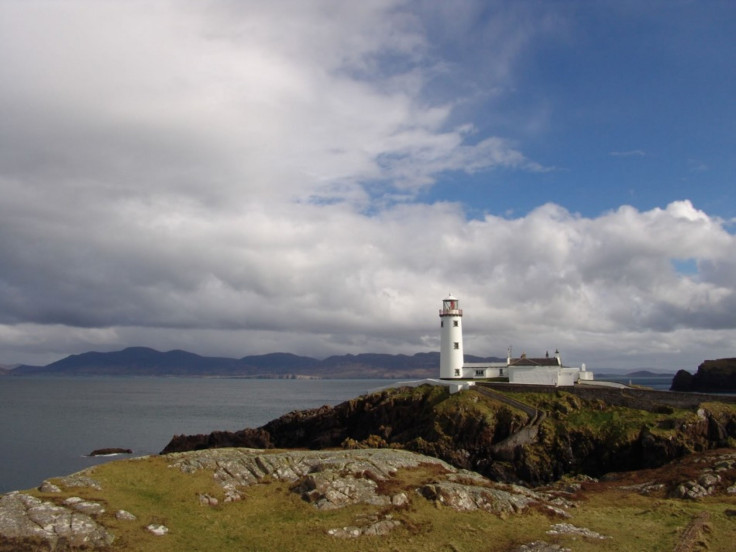 KEY POINTS
Ireland will begin offering cash grants to people who move to its remote islands on July 1
A remote Irish island featured in a 2022 Oscar-nominated film is included in the scheme
Ireland noted that owning property doesn't necessarily guarantee the right to live in the country
The Irish government has introduced a 10-year scheme to populate its approximately 30 islands in the Atlantic Ocean.
Ireland's "Our Living Islands" scheme will begin offering cash grants of up to €84,000 ($92,000) on July 1 to people who are willing to move to its sparsely populated islands on the west coast, Business Insider reported.
Among the islands included in the scheme is Inis Mór, where the Oscar-nominated 2022 film "The Banshees of Inisherin" was partly filmed, as well as Árainn Mhór, a "rich and vibrant" island off the coast of Donegal.
But these Irish islands are not connected to the mainland by bridges and are cut off daily by the tides.
To qualify for the scheme, CBS News reported that a person must own a property on one of the Irish islands that has been vacant for at least two years and was built before 2008.
The purchased Irish property must be the principal private residence when the work is complete, or the person can rent it out.
The cash grant provided by the Irish government can only be spent on demolition work and renovation of the property on the islands.
However, Ireland noted that owning an Irish property doesn't necessarily guarantee a person the right to live in the country.
The Irish government said its goal is to transform vacant and worn-out buildings in the remote islands into long-term homes in order to revitalize life and the community and to encourage more people to live there.
"As a result of delivering this policy, we will see more people living on the islands and more people working on our islands, with good career prospects, regardless of where their employer is headquartered," Heather Humphreys, the Irish minister for rural and community development, said.
For its part, the Irish government will install high-speed broadband to broadband connection points (BCPs), digital hubs and schools on the islands to promote remote working and enable greater access to education and training courses.
Ireland also plans to pilot "eHealth Pods" on the islands to improve access to online health appointments.
The Irish government vowed to ensure that island communities are heard through dialogues with them along with the local authorities and other relevant stakeholders.
There are now only fewer than 3,000 people living in the remote Irish islands as their population has dwindled in the past two decades.
But these Irish islands receive more than 300,000 tourists annually, generating an estimated revenue of more than €20 million ($21.8 million) for the local economy, according to the government report.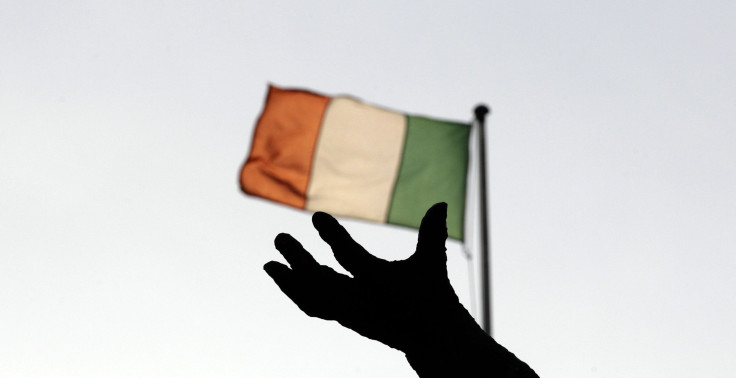 © Copyright IBTimes 2023. All rights reserved.