Italy Says No Agreement Made At G20 To Extend Russia Sanctions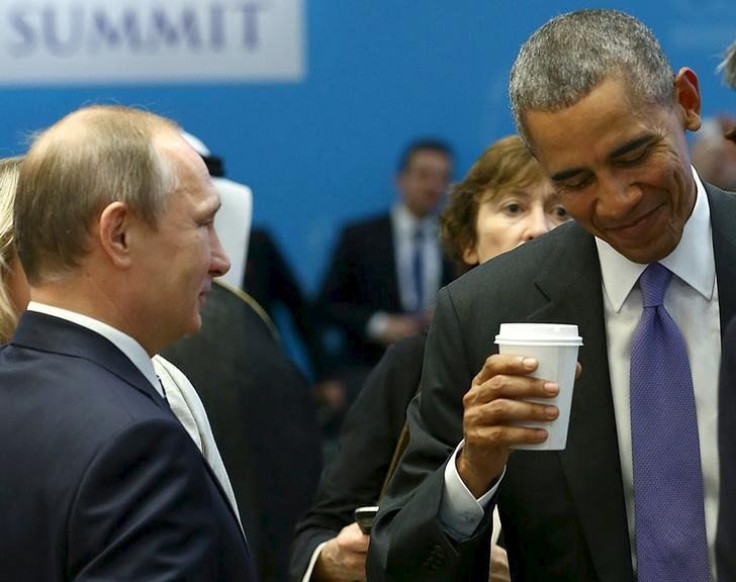 ROME (Reuters) - No agreement was reached among leaders at this month's Group of 20 summit in Turkey to extend sanctions against Russia over its intervention in Ukraine, Italian Foreign Minister Paolo Gentiloni said on Thursday.
A senior European diplomat told Reuters this week that Western leaders at the G20 in Antalya agreed on the margins of the meeting to extend the sanctions, which are due to expire in January, by six months to until July next year..
"No decision regarding the sanctions was taken at the G20 in Turkey," Gentiloni told the Chamber of Deputies.
Gentiloni said the issue of the sanctions was likely to be addressed in "a very broad discussion" at a European Union summit in December.
Italian Prime Minister Matteo Renzi has repeatedly stressed the need to avoid isolating Russia and to involve it in attempts to resolve international conflicts, though he has not spoken publicly about whether the sanctions should be extended.
© Copyright Thomson Reuters 2023. All rights reserved.