ITunes Sales Falter As Consumers Opt For Streaming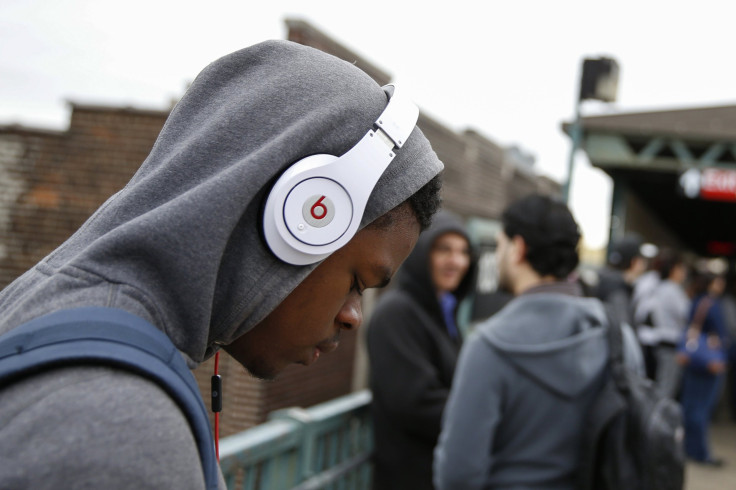 Digital music sales through Apple's iTunes service are off sharply since the beginning of the year, with worldwide revenue down between 13 and 14 percent, according to the Wall Street Journal. The iTunes malaise is part of a broader trend that's seeing digital content sales cannibalized by subscription streaming services.
Apple said this week that total iTunes sales, including music, movies and other media, increased 7 percent in the third quarter, to $4.6 billion. The company did not break down digital sales by category.
Digital sales are down in a number of markets, it turns out. According to numbers from the International Federation of the Phonographic Industry, 2013 saw global digital music sales dip by 2.1 percent. This was slightly offset by an increase in people subscribing to streaming music companies such as Spotify.
Consumers don't really care to own their music anymore, it seems. What was once about ownership is now about access. As long as music fans can hear the songs they want to listen to -- likely through headphones on a smartphone or media player -- it may be they're losing interest in the source file's origin.
The numbers point, at least in part, to why Apple bought Beats earlier this year -- it came with a consumer-facing, $10-per-month streaming-music service attached. A person familiar with the matter told the WSJ that Apple is rebuilding the service and will relaunch it next year, baked right into iTunes.
© Copyright IBTimes 2023. All rights reserved.