J. Cole Gets Hacked A Day After Announcing He's Going On Hiatus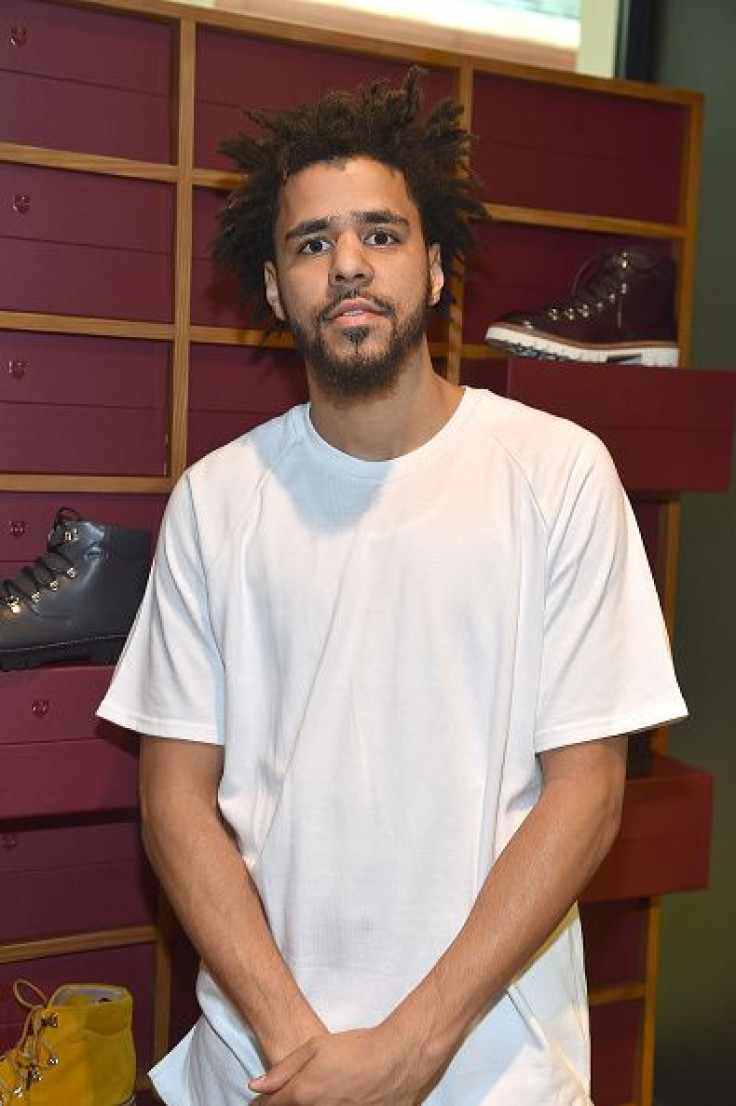 J.Cole has been making waves over the past couple of days.
He recently performed at the Meadows Festival in New York. While the rapper's shows are always a treat for fans, it might take some time before they see him on stage again. Cole announced that the New York gig was his "last show for a very long time."
Fans of the "Apparently" rapper have different views about the announcement. While some are concerned that Cole meant he was going to retire from the industry, others believe he might be hinting at needing time away to focus on making a new album. There are also some who believe the rapper will focus on starting a family with his wife Melissa Heholt.
Some are also hopeful that his time off from touring means Cole will finally create a joint album with Kendrick Lamar. There have been many rumors that the two will collaborate on a record. Speculations were strengthened when they remixed each other's songs, but so far, there has been no news about a partnership. Cole's manager, Ibrahim Hamad, told Rap Radar the rapper has a specific way of making music, so fans would just have to wait.
Meanwhile, a day after his announcement, the rapper's Twitter got hacked, according to Ace Showbiz. In a tweet, the hacker left an insensitive message about the robbing incident Kim Kardashian was involved in while in Paris. "Kim Kardashian really pullin a publicity stunt smh she pretending she got robbed," read the tweet.
The hacker also reportedly reached out to a couple of artists, asking whether they would like to collaborate on a project. A tweet about a new single was also posted. All the tweets have been deleted now, and the most recent ones on the rapper's feed are from March.
Cole has yet to address the speculations about his hiatus, as well as the hacking of his Twitter.
© Copyright IBTimes 2023. All rights reserved.