Ja Rule Has Been Dismissed From Fyre Festival Lawsuit
The $100 million class-action lawsuit against Fyre Festival no longer involves Ja Rule, AKA Jeffrey Atkins, who has been dismissed as a defendant. Others involved in the Fyre Festival, which was considered a fraudulent music festival that falsely promoted artists and provided inaccurate information for its attendees, will move forward in the lawsuit.
Billboard got access to an order that was filed on November 7, which releases both Atkins and Fyre Festival's chief marketing officer, Grant Margolin, from the lawsuit.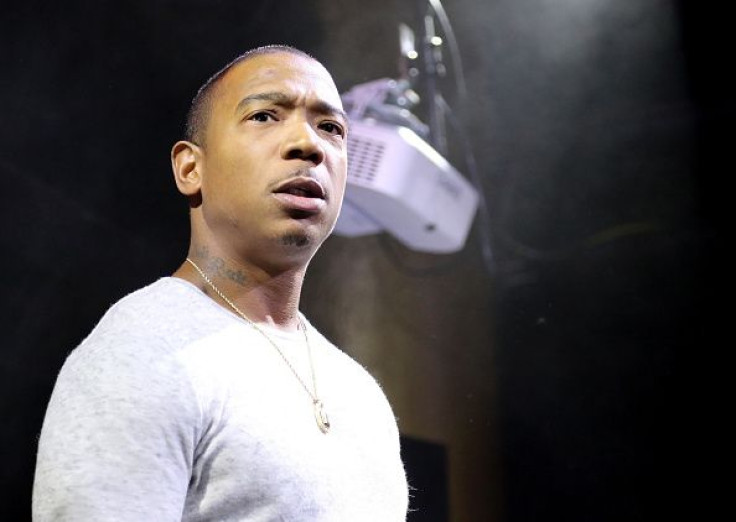 Atkins attorney Ryan Hayden Smith provided a statement to Billboard, stating: "In July, the Court dismissed all Fyre Festival claims against Mr. Atkins. After this loss, plaintiffs' law firm Geragos & Geragos appealed that decision, and the Court denied their appeal. This ruling is nothing short of a total vindication of Mr. Atkins."
The appeal was denied despite a claim that a tweet by the singer served as proof he knowingly misled people to attend the event.
Atkins recently sat down at the Forbes CMO summit and was interviewed about Fyre Festival, where he claimed that the marketing of the failed event was entirely dependant on "FOMO," or the "fear of missing out."
"What's the best marketing thing that's out there that's being sold right now in the eyes of everybody right now?" He asked the interviewer, before answering and saying "I'm going to say faith and hope."
Atkins himself had genuine hope that the festival was going to be an "amazing experience that you wouldn't care who's going to perform."
As Atkins was left with promoting the festival, he was left with the task of apologizing and explaining everything on Twitter after he discovered what had happened.
However, while the charges against Atkins and Margolin have been dropped, the lawsuit is still moving forward and others have been sentenced for their role in the scandal. Fyre Fest founder Billy McFarland remains as a defendant in the current lawsuit and was sentenced in 2018 to six years in federal prison for fraud.
© Copyright IBTimes 2023. All rights reserved.