Ja Rule In Prison Until July Release Date: Rapper Locked Up In Brooklyn On Tax Evasion Charges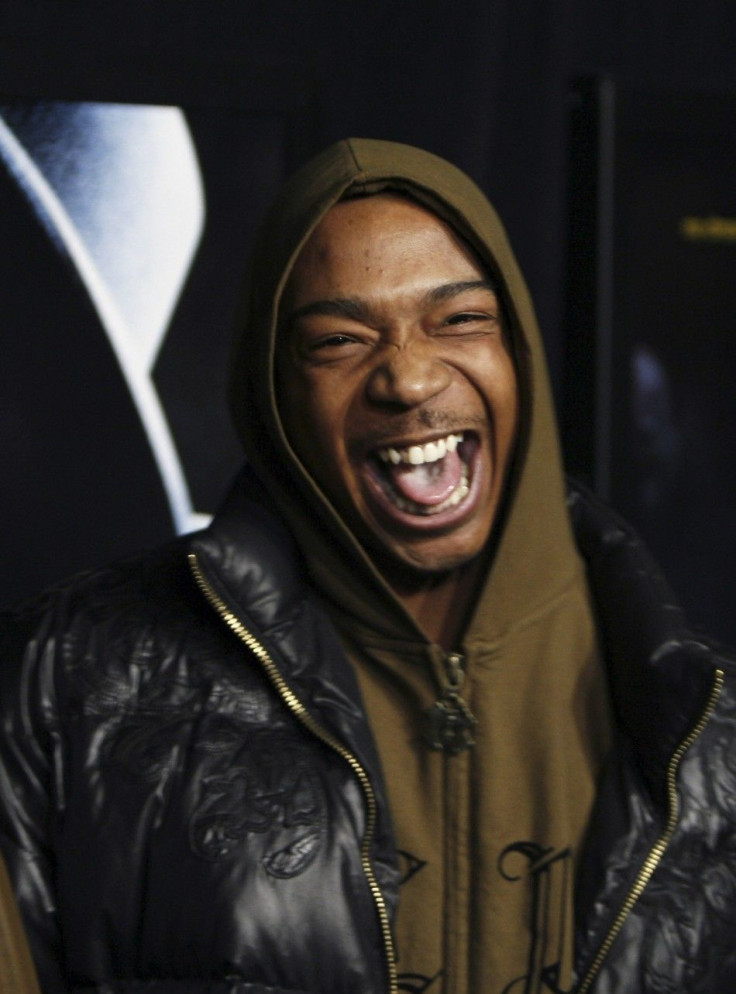 Rapper Ja Rule is nearing his release from prison on tax evasion charges, after federal authorities moved him from an upstate jail to another facility in New York City.
Ja Rule is set to be released from prison July 28, the Associated Press reported. The Federal Bureau of Prisons moved him from a jail in upstate New York, where he completed most of a two-year sentence on illegal gun possession charges, to the Metropolitan Detention Center in Brooklyn. The rapper has to serve time related to a tax evasion case.
Ja Rule, real name Jeffery Atkins, is an acclaimed rapper, songwriter and actor, best known for his hits "Holla Holla," "Between Me and You" and "Put It on Me."
The Hollis, Queens-born rapper copped to failing to pay taxes on $3 million of his income between 2004 and 2006, when Ja Rule was a New Jersey resident, according to the AP. He was sentenced to 28 concurrent months in prison for the tax rap, meaning he started serving his tax evasion punishment while doing time for his illegal gun sentence.
As part of his tax evasion sentence, the rapper will have to pay $1.1 million in back taxes.
Earlier, it was believed Ja Rule may have avoided jail time. The rapper's lawyer, Stacey Richmond, said late last month that a halfway house was a possibility and that Ja Rule would only spend six months in the facility, Vibe.com reported.
© Copyright IBTimes 2023. All rights reserved.