Jada Pinkett Smith Shows Off Her Bikini Body While On Family Vacation In Hawaii [PHOTOS]
Jada Pinkett Smith showed off her bikini body during a visit to the beach in Hawaii with children Willow and Jaden.
(View pictures here.)
Looking decades younger than her 40 years, Pinkett Smith spent time in the water while vacationing with her family. Husband Will Smith opted to wear a blue surf top and white shorts while his wife rocked a red, white and blue bikini.
Willow and Jaden spent most of their time on the beach surfing, as Jaden took a surf lesson and Willow also played with a friend.
This is not the first time Pinkett Smith has shown off her enviable figure. Back in July, the actress uploaded a sexy picture of herself on Twitter, wearing a bikini that proved that she's still got it and left little to the imagination.
Along with her bikini photo, Pinkett Smith tweeted an inspirational message: "To my Forty and over crew! Don't believe the hype...we DO get better with age!"
While it is unclear where the photo was taken, it is evident that Pinkett Smith is doing a great job staying in shape.
Most recently, Pinkettt Smith voiced the role of Gloria the Hippo in Dreamworks' animated comedy "Madagascar 3: Europe's Most Wanted."
Check out some other female stars who have gotten hotter with age.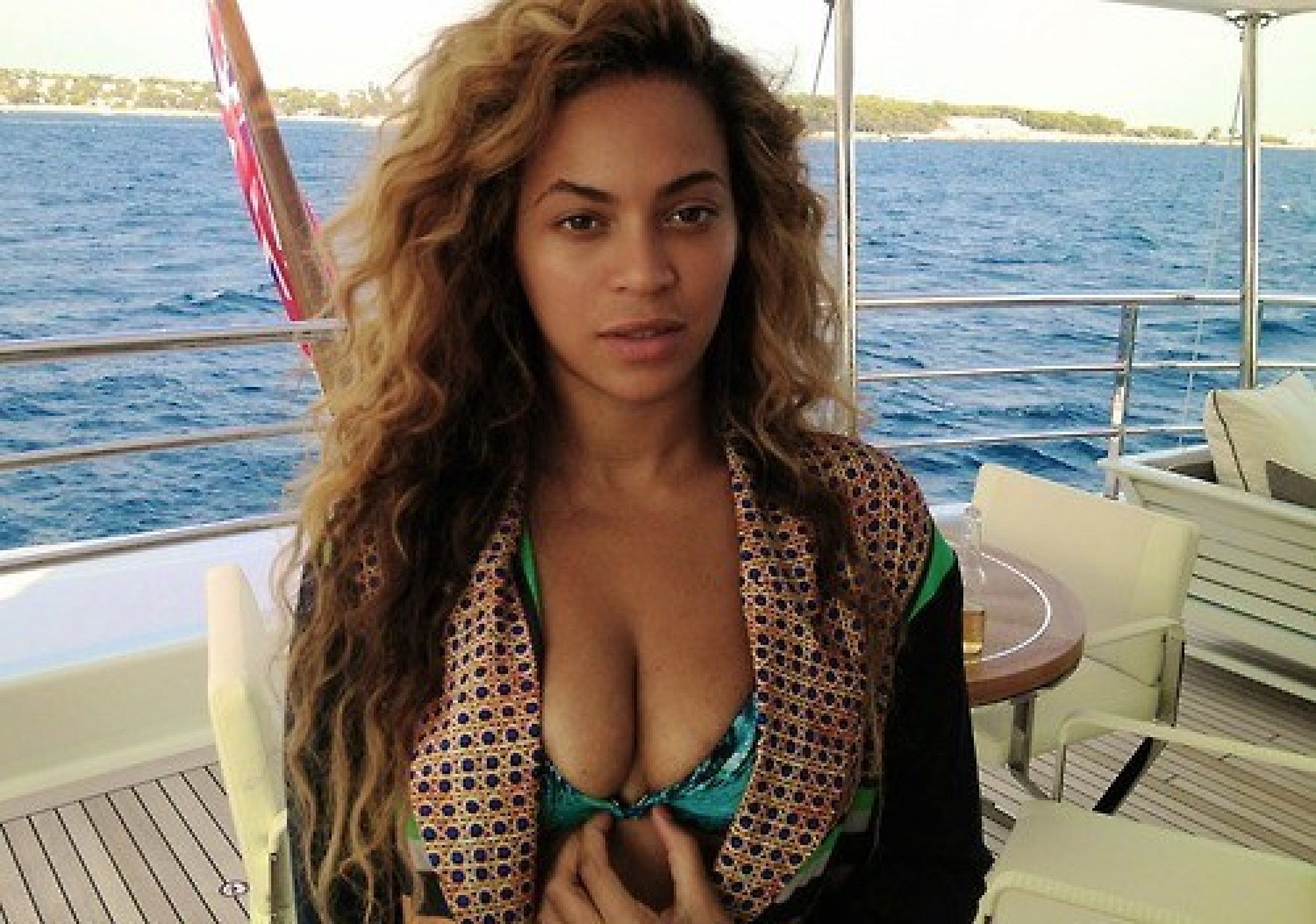 © Copyright IBTimes 2023. All rights reserved.