'James Bond' Producer Explains Why They Will Never Cast Younger Actors As 007 Agent
KEY POINTS
Michael G. Wilson described the character of James Bond as a "veteran"
"He's had some experience. He's a person who has been through the wars": Wilson
The 60th anniversary of "James Bond" was celebrated at the British Film Institute
Film producer Michael G. Wilson spoke up about why younger actors do not fit the role of the iconic secret service agent, James Bond.
In the recent "In Conversation" event at London's British Film Institute, Wilson revealed that while the search for the next James Bond has not yet started, it is unlikely for a younger actor to land the role of the famous spy.
"We've tried looking at younger people in the past. But trying to visualize it doesn't work," Wilson told a panel of interviewers at the Friday event meant to celebrate James Bond's 60th anniversary in London. The celebration included special screenings of Daniel Craig's Bond movies on the U.K.'s biggest cinema screen at BFI IMAX and the screening of "No Time To Die" in 3D.
"Remember, Bond's already a veteran. He's had some experience. He's a person who has been through the wars, so to speak. He's probably been in the SAS or something. He isn't some kid out of high school that you can bring in and start off. That's why it works for a thirty-something," Wilson continued.
James Bond first appeared in a series of spy novels by British author Ian Fleming in the 1950s. The late producer Albert R. Broccoli, through his company Eon Productions, brought the character of the British Secret Service Agent to the big screens in the 1960s. Since then, the character has been played by a number of actors including Sean Connery, Roger Moore, Pierce Brosnan and most recently, Craig.
In 2015, Craig revealed his exhaustion to London's TimeOut Magazine after the end of his eight-month shoot for "Spectre." Asked by the magazine if he would do another Bond movie, the actor replied, "I'd rather break this glass and slash my wrists...That's fine. I'm over it at the moment. We're done. All I want to do is move on."
After breaking a leg during a stunt in "Spectre" and then hurting his ankle while shooting 2021's "No Time to Die," Craig decided it is time to end his 15-year tenure in the 007 movies.
"That call when I go 'Hi, I got injured, I'm going to the hospital,' is not a great phone call to make," Craig, 54, told USA Today in 2021. "I didn't feel like I could do it anymore."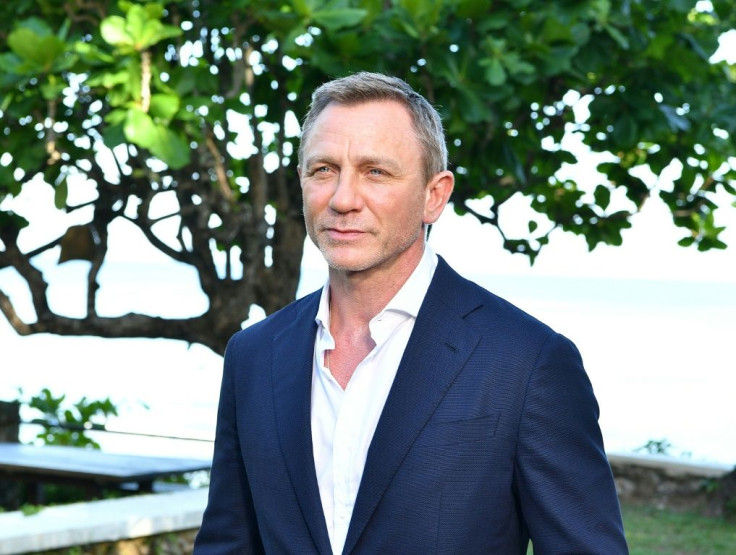 © Copyright IBTimes 2023. All rights reserved.