James Cameron On 'Avatar' 13-year Gap, Comparison To 'Star Wars,' Marvel Franchise
James Cameron is aware of the criticism surrounding his highly anticipated movie, "Avatar: The Way of Water." However, the highly-acclaimed director explains why he finds those arguments "irrelevant."
"There's skepticism in the marketplace around, 'Oh, did it ever make any real cultural impact?'" Cameron said regarding the first movie which was released in 2009, in an interview with The Hollywood Reporter published Wednesday.
Cameron, 68, also acknowledged how people are wondering if anybody will remember the characters because the sequel is coming out after a 13-year gap.
The director explained that if people don't remember Jake Sully's character as much as Luke Skywalker's character from the "Star Wars" franchise, it is because "Avatar" has been the only movie released in its fictional universe.
"When you have extraordinary success, you come back within the next three years," he added. "That's just how the industry works. You come back to the well, and you build that cultural impact over time."
Cameron also explained that Marvel took more than 25 movies to build the Marvel Cinematic Universe and characters that are "cross-pollinating."
"Marvel had maybe 26 movies to build out a universe, with the characters cross-pollinating," he added. "So, it's an irrelevant argument. We'll see what happens after this film."
The director recalled that after the staggering success of "Avatar" at the box office more than a decade ago, the studio Century Fox followed up with him for the sequel. However, Cameron wasn't willing to make a sequel at that time because he found the target to achieve for the sequel was "silly."
"I was actually the one putting the brakes on it and saying, 'I don't know if I want to go down this road again," Cameron said. "We have to, literally, be in the top five-grossing films in history to succeed. That's a silly target."
"Avatar: The Way of Water," which will hit theaters on Dec. 16, is the sequel to the hit 2009 release, which was re-released with remastered sound and visuals on Sept. 23.
A new trailer was dropped last week via YouTube, showing how Jake's character joins a new clan, the Metkayina.
Aside from the sequel, Cameron is now working on "Avatar 3," "Avatar 4" and "Avatar 5," which are expected to come out in 2024, 2026 and 2028, respectively.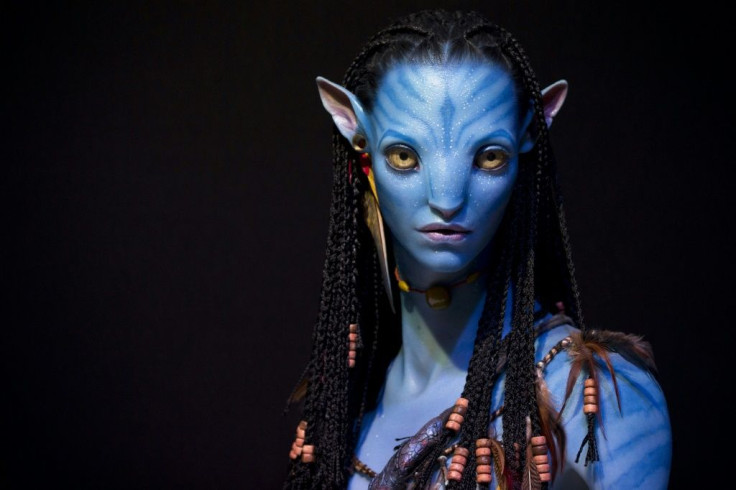 © Copyright IBTimes 2023. All rights reserved.